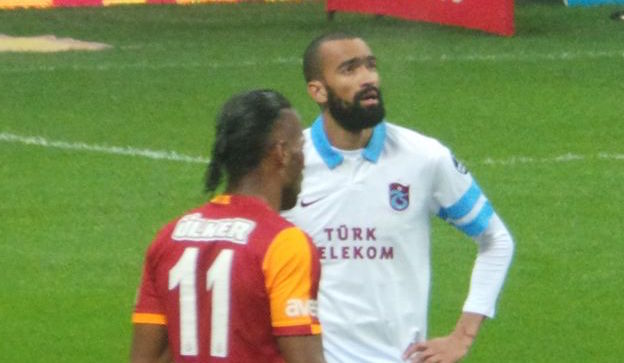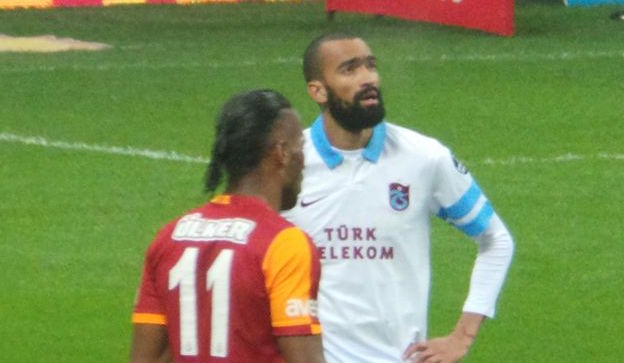 Former Galatasaray striker Didier Drogba has hinted that he may retire at the end of the season.
The Ivorian international re-joined Chelsea in the summer after a two year spell in Turkey with Galatasaray.
Chelsea previously offered Drogba a player-coach role and manager Jose Mourinho said that the strikers return to Chelsea, "is a return to stay."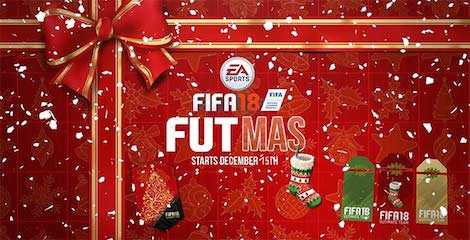 "Drogba will be a coach or assistant youth football team or the main ambassador of Chelsea or assistant director of sports."
Speaking to the English newspaper the Daily Star, Drogba said: "This year the key for me is to enjoy my football and to be with my team-mates and to win trophies.
"There is one more year to go so let's do it, let's win more trophies, let's make history again.
"This relationship between me and the fans goes both ways, the way they show their support and the way they love me. If there is some way I love them even more because of all we achieved together, all the history.
"I have always said my first eight years here were the best years of my career. I know they enjoyed it because I did.
"I'm far from all the players who made history here, but I'm also next to them."
Drogba has scored three goals in 13 games for Chelsea this season.