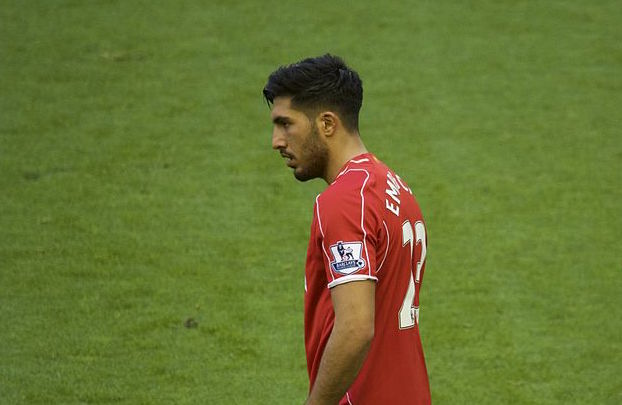 Former Liverpool star Hamann: Defensive midfield is Emre Can's best position long-term
[divider]
Former Liverpool star Dietmar Hamann has stated that he feels a holding role in defensive midfield will be Emre Can's best position in the long term long-term.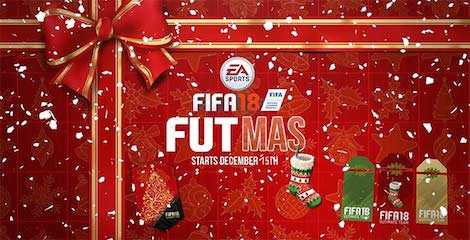 Can received criticism for his performance at centre back last week against Chelsea in the Capital One Cup Semi Final.
"I have not been surprised because I know what he's got to offer. He is a very technically gifted player, a very good passer of the ball with very good vision," Hamann said in an interview with Liverpool's official website.
"He has got a good eye for a pass. He found it hard when he first came here, because football is different in the Premier League – I experienced that myself.
"You have seen it with other players; it takes a few weeks and months to adapt. He has had that time now and is showing what he is made of and what he can bring to the team.
See More:
Liverpool News
Liverpool boss hails Emre Can's versatility
Turkish footballers abroad
"He is a versatile player, he played in various positions for Leverkusen last season and that is why he has made such an impact playing in the back three. But, moving forward, I think the holding role in defensive midfield is probably his best position long-term."
Can has played the last seven games in defence despite his strongest position being in central midfield.
The former Bayer Leverkusen midfielder has made 16 appearances for the Reds in all competitions this season.
Can was born in Germany but can represent either his country of birth of Turkey at international level due to being of Turkish heritage.