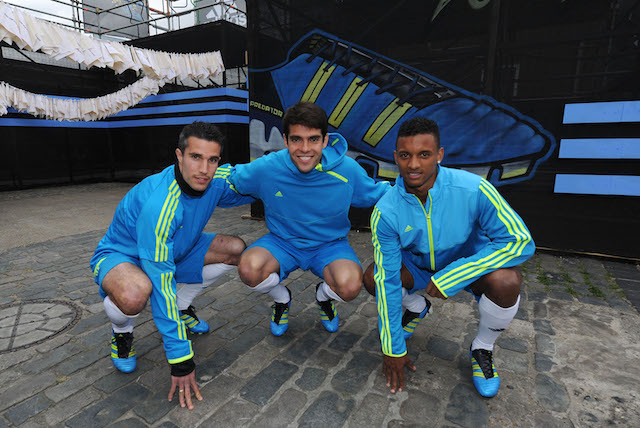 Fenerbahçe sold 35,000 shirts within a three day span following the transfers of Robin Van Persie and Nani from Manchester United last week according to the Radikal.
The 2015-16 season shirts went on sale on July 10 and the latest sales figures form the first three days of trading broke all previous records.
Nani and Van Persie are being credited with the surge in shirt sales. Fenerbahçe are on course to breaking their previous record of 500,000 team jerseys sold within a single season over the 2012-13 league campaign.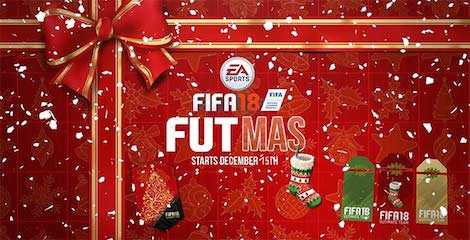 The new 2015-16 kits feature the classic yellow-navy blue striped home shirt and two new designs for the away and third kit.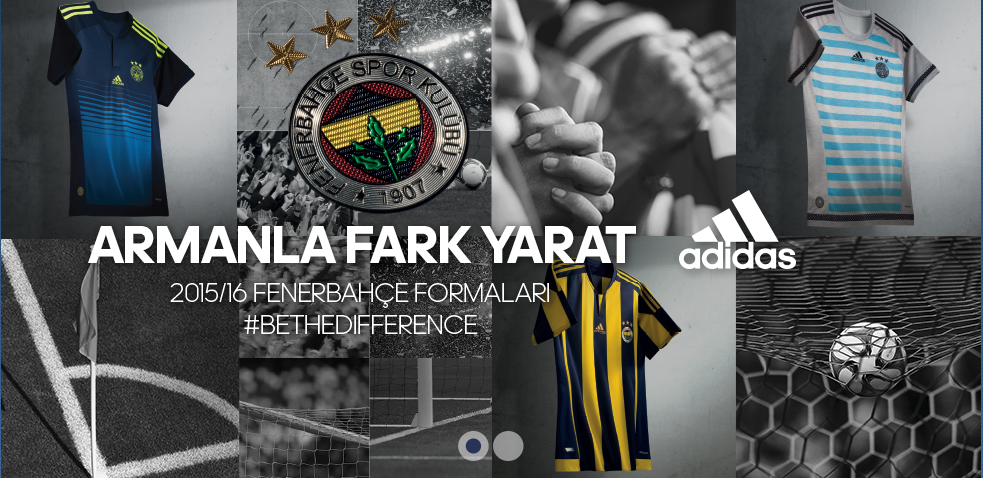 Nani joined on a three-year deal from United a fortnight ago for a £4.3 million transfer fee. Van Persie followed shortly after joining on a three-year contract which he signed in front of 15,000 fans at the Şükrü Saracoğlu stadium.
The former United players have joined the rest of their teammates for pre-season in preparation for the Champions League play-off games they will play at the end of July.
See More
Man Utd striker Robin van Persie undergoes Fenerbahce medical
Top Five goals Nani scored for Manchester United