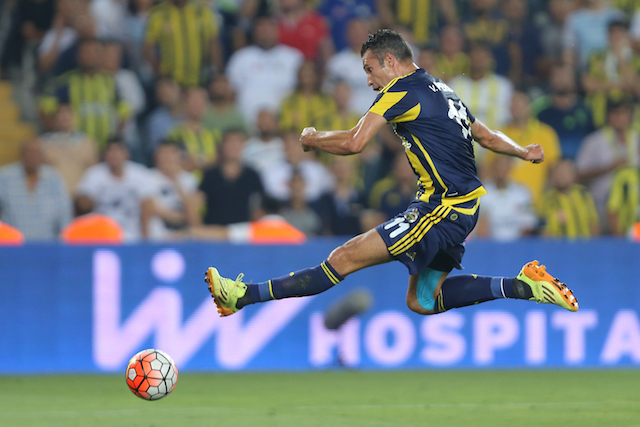 When Fenerbahce signed both Robin van Persie and Luis Nani from Manchester United, many fans and pundits were surprised at the timing of the move due to the possibility that the two teams could meet in the Champions League qualification round.
The Ukrainian giants Shakhtar Donetsk stood between Fenerbahce moving into the draw where they could have been up against the Red Devils.
However, following a 3-0 defeat in Ukraine, Van Persie and Nani will miss out on Champions League football and a chance to return to Old Trafford.
United drew the Belgium side Club Brugge in the Champions League play-off round. Brugge finished top of the Belgian league last season.
Van Persie was left out of the match day squad against Shakhtar in the Champions League play-off preliminary round second leg due to a hamstring injury.
The Netherlands international joined Fenerbahçe on a £3.8 million move from United a fortnight ago and made his debut in the goalless draw against Shakhtar in the first-leg.
See More
Arsenal star Ozil predicts more Turkish players to join Premier League: Five potential candidates
Three Turkish youngsters that could join Man City wonder-kid in Premier League