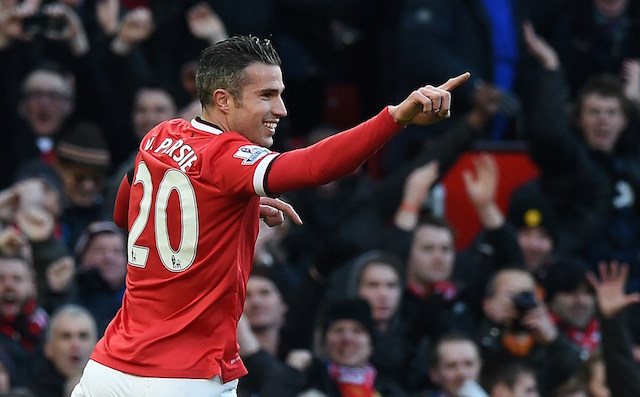 Fenerbahçe striker Robin van Persie joined Hollywood actor Ewan McGregor in the new BT advert as part of the `Behind the scenes' campaign.
The advert promotes BT TV, the companies subscription television service and is entitled the 'Big Stunt'.
Arsenal winger Alex Oxlade-Chamberlain also features in the advert which parodies the world of advertising.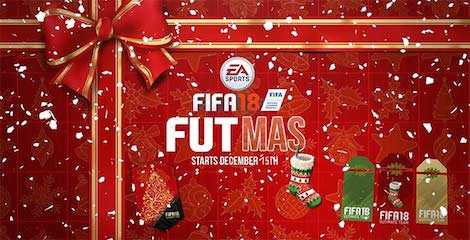 https://www.youtube.com/watch?v=VA5SIsvWYlc
Van Persie also appeared in another BT advert for their sports channel BT Sport recently celebrating the channel winning the rights to show Champions League football in England next season.
The likes of Gareth Bale, Luiz Suarez, Franc Ribery and Steven Gerrard Gerrard also featured in the clip.
Van Persie shakes hands with former United midfielder Owen Hargreaves at the start of the video. The advert has a house party theme celebrating BT Sport the Champions League broadcast rights and involves dancing bears, table football and head tennis.
https://www.youtube.com/watch?v=xFRDY7ZqPDw
BT reached an agreement with UEFA in 2013 to exclusively show Champions League matches from this season, beating rivals BSkyB and ITV according to the Guardian.
See More
Arsenal star Ozil predicts more Turkish players to join Premier League: Five potential candidates
Three Man Utd players who could join Van Persie & Nani in Turkey