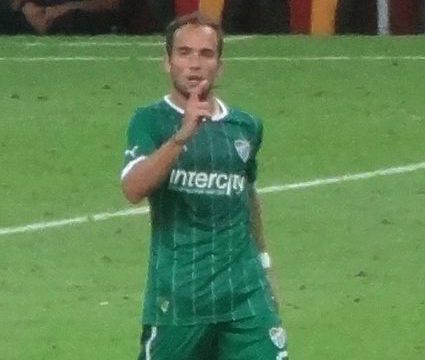 Former Porto midfielder Belluschi undecided on future [divider]
Bursaspor midfielder Fernando Belluschi revealed that he is undecided on his future.
"It is way too early to start talking about these kind of things," Belluschi said.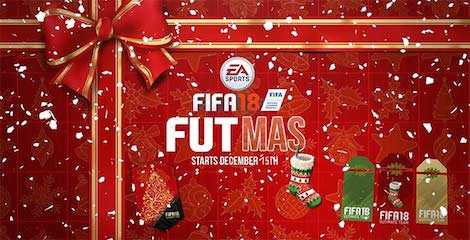 "We have a long six months ahead of us we will see how the second half of the season goes but we are in talks and the board are interested in securing a long term contract, as I said we will see what happens."
Belluschi can enter direct talks with other clubs as his contract is set to run out at the end of the season.
The 31-year-old midfielder joined Bursaspor on a £2.2 million move from Porto in 2012.
The Argentinian midfielder has 13 goals and 12 assists in 88 appearances since joining the Green Crocodiles.