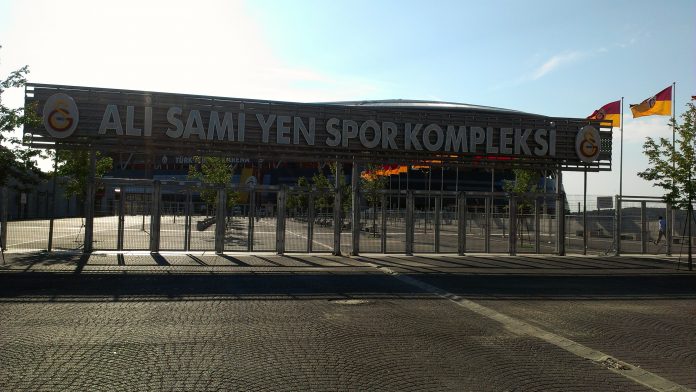 Galatasaray 0 – 2 Diyarbakır Büyükşehir Belediyespor
[divider]
Galatasaray have suffered a shock defeat at home against Diyarbakır Büyükşehir Belediyespor in the Ziraat Turkish Cup.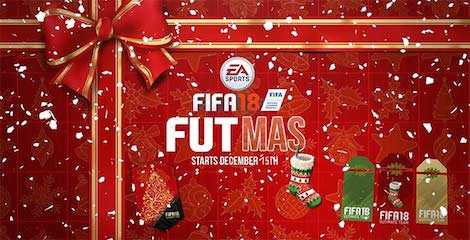 The away side took the lead against a make shift Galatasaray defence in the third minute and doubled their lead in the 90+2 minute of the game.
Galatasaray remain in first place in Group G despite todays defeat. Diyarbakır BB also remain in third place following todays victory.
Stadium: Türk Telekom Arena
Referee: Volkan Bayarslan, Gökmen Olgaç, Erkan Akbulut
Galatasaray: Sinan Bolat, Sabri Sarıoğlu, Melo, Hakan Balta, Telles, Olcan Adın, Selçuk İnan, Yekta Kurtuluş (.46 Emre Çolak), Bruma, Sneijder (.73 Emre Can Coşkun), Pandev (.46 Umut Bulut)
Diyarbakır Büyükşehir Belediyespor: Serkan İpek, Abdullah Çetin, Kamil İçer, Samet Yeniceli, Ercan Çapar, Sadat Şahin (.63 Caner Erdoğan), Emre Hasan Balcı, Ercüment Balıkçı, Yusuf Yağmur, Mansur Çalar (.78 Önder Karaboğa), Ertan Koç (.46 Mehmet Uğur Tülümen)
Goals: .3 Ercan Çapar, .90+2 Yusuf Yağmur (Diyarbakır Büyükşehir Belediyespor)
Yellow Cards: .31 Pandev, .85 Olcan Adın (Galatasaray), .48 Abdullah Çetin, .83 Serkan İpek (Diyarbakır Büyükşehir Belediyespor)