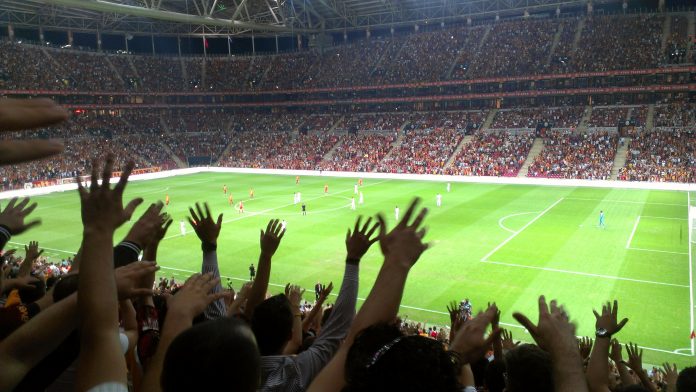 Anderlecht manager Besnik Hasi has warned his side against complacency ahead of their UEFA Champions League clash against Galatasaray.
Hasi spoke about tomorrows game at a pre-match press conference.
"Galatasaray are like a wounded animal. This will definitely not be an easy game," Hasi said.
"If we go into the game thinking it will be easy, it will be a huge mistake. We want to come away from this game with a victory.
"We are not thinking about the group or the points, we are fully focused on winning the game.
"We deserved more points in this group. We have a very young and brave squad. Tomorrow we will do everything in our power to win."
Anderlecht have two points after four games in Group D.