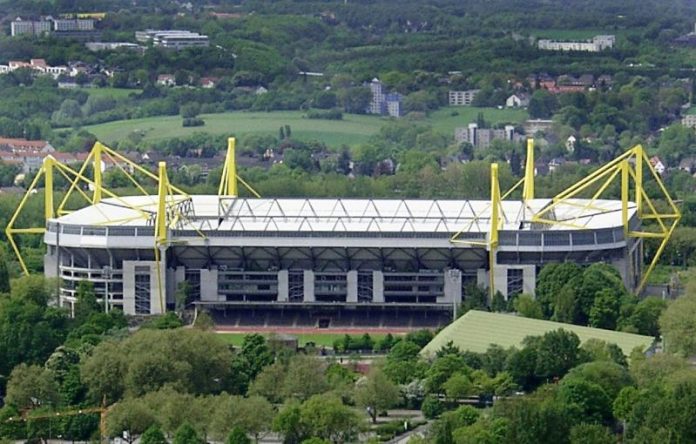 Galatasaray blame German security for Dortmund crowd trouble [divider]
Galatasaray board member Abdurrahim Albayrak has blamed the security at the Dortmund – Galatasaray Champions League Group D game for the crowd trouble.
Dortmund won the game 4-1 but the match was halted twice due to flares being thrown onto the pitch and into the home stands from the Galatasaray section.
"I want to thank all the Galatasaray fans who back us around Europe," Albayrak said.
"However, I do not accept that those people who caused trouble in the Dortmund game are Galatasaray fans. 
"Those fans did not travel from Istanbul, how on Earth did the German police and security at the game let people in with flares and sticks. 
"There is a serious security flaw somewhere for this to be allowed to happen. 
"The Police obviously did not do their job properly, everyone knows who these trouble makers are but they are allowed to do as they wish."
UEFA charged both Dortmund and Galatasaray for the crowd trouble. The punishments handed to each side will be decided on 13 November by the UEFA Control, Ethics and Disciplinary Body.