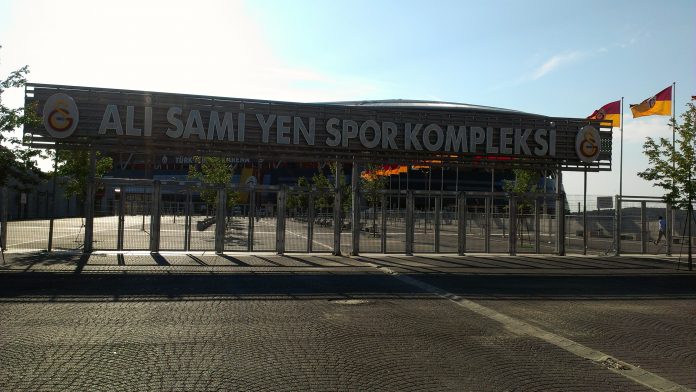 Galatasaray blame Turkish Football Federation for Turkey-Kazakhstan incidents [divider]
Galatasaray have released a statement blaming the Turkish Football Federation (TFF) for incidents at the Turkey – Kazakhstan game.
Volkan Demirel stormed off the pitch during the pre-match warmup just before kick-off after abuse from his own fans. Demirel's security later assaulted reporters following Turkey's 3-1 win.
The statement read: "At national team games the entry and exit points, security, accreditation system are all in the hands of the TFF. The federation have full responsibility for the stadium and organising the games. The TFF and security forces have access to all the CCTV systems and had personnel all around the stadium."
The match was played at the Türk Telekom Arena, home to Galatasaray.
Turkey beat Kazakhstan and moved up into fourth place in Euro 2016 qualification Group A with four points after four games.