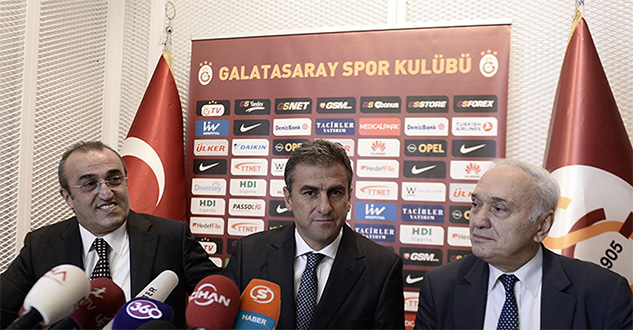 Galatasaray boss believes quality of Super Lig will improve following foreign player rule changes [divider]
Galatasaray manager Hamza Hamzaoğlu believes the changes to the foreign player restrictions will benefit the Süper Lig.
"Turkish players will be more willing to move abroad following the recent changes," Hamzaoğlu said.
"The foreign player restrictions created an environment where Turkish players value and wages were high in Turkey. 
"Now the artificial Turkish player market has been dissolved players will try their luck abroad. 
"This will be a positive development for Turkish football. 
"There will be a more competitive footballing environment now in Turkey, the best players will get played, the best players will get a chance, those that work hard and develop will get their reward. 
"The league will reward players based on their footballing attributes instead of meeting quotas. 
"It does not matter where the player is from, this will force Turkish players to work harder."
Clubs will be permitted to sign 14 foreign players this season and play 11 at any one time. Currently Süper Lig clubs can only play five foreign players at any one time.