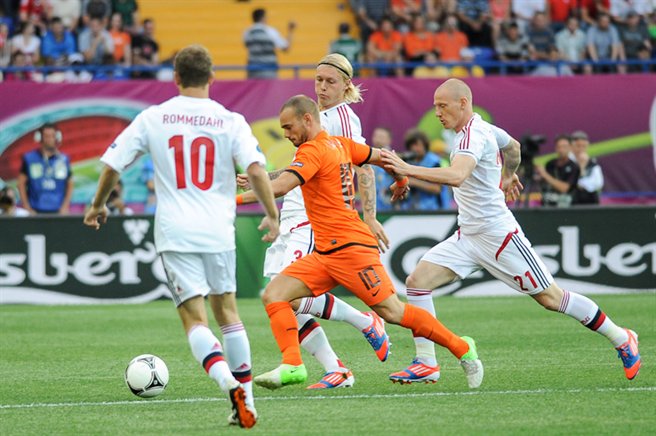 Galatasaray boss insists that Juventus & Man Utd target will stay in Turkey [divider]
Galatasaray manager Hamza Hamzaoğlu has insisted that Wesley Sneijder will remain at the club.
"Sneijder is one of our most important players," Hamzaoglu told Sky Sport Italia.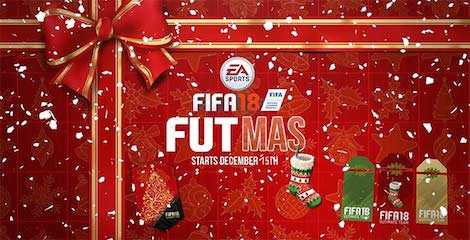 "He will remain with us, and this is a decision I am very pleased about, I am sure it will bring a positive effect on to the team."
Sneijder has been closely linked with moves to Juventus and Manchester United over the transfer window.
Lions president Duygun Yarsuvat also confirmed that all bids for Sneijder had been rejected and that the club would only consider an offer of €50 million.
"We have rejected all the offers made so far for Sneijder," Yarsuvat said.
"I will made the final decision, we would only accept a great offer, for example a bid of €50 million."
Sneijder joined Galatasaray from Inter in 2013 for €8 million and still has just under two-years left on his contract.
The 30-year-old playmaker has four goals and one assist in all competitions this season.