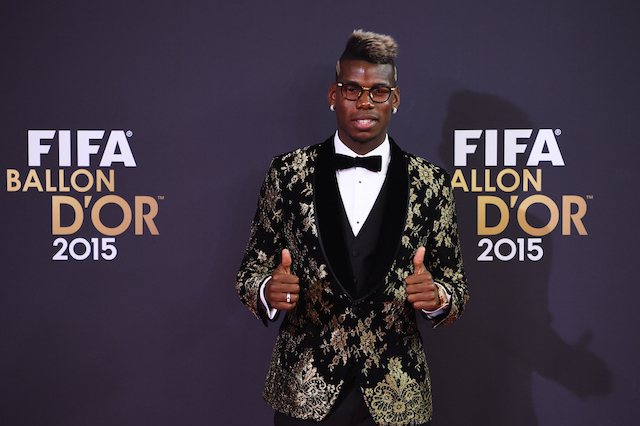 Galatasaray manager Jan Olde Riekerink has revealed that Manchester United's patience in the transfer market has impressed him.
The Lions boss praised the Red Devils transfer activity especially how they dealt with talks for Zlatan Ibrahimovic and Paul Pogba.
Riekerink underlined the importance of making the right decisions and not rushing into transfers over the summer period as a bad call could have a huge impact on the entire season.
"Look at how United dealt with Zlatan Ibrahimovic and Paul Pogba, they took times but they were well planned decisions," Riekerink told reporters in his press conference.
Ibrahimovic joined earlier in the summer but Pogba has not yet signed but he is expected to join on a £112 million world record breaking transfer fee imminently.
Riekerink underlined that Galatasaray will not be rushed into making transfers either and that they will sign the right players at the right time.
"We will make additional transfers but they must be the right call, it does not always happen immediately but we will take the right steps," he added.
Summer signing Ibrahimovic is expected to make his unofficial debut against Galatasaray today in his home country – Sweden.
The powerful striker has yet to play a friendly game for United after missing the recent China tour which saw the Red Devils lose 4-1 against Borussia Dortmund.