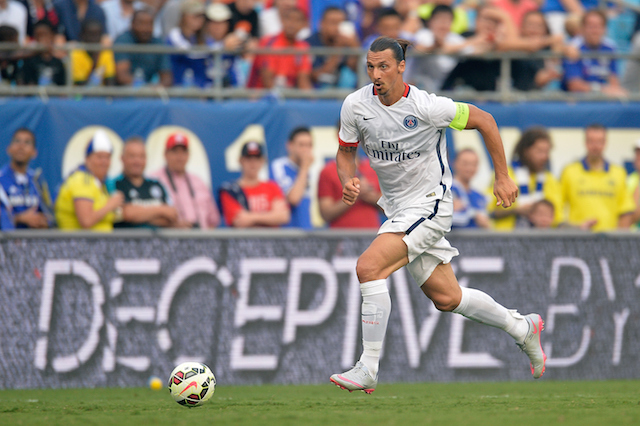 Galatasaray take on Manchester United in a pre-season friendly today in Sweden which could see Zlatan Ibrahimovic make his unofficial debut.
Lions boss Jan Olde Riekerink is no stranger to Ibrahimovic in fact he coached him at Ajax.
Riekerink believes Ibrahimovic will take United to the next level and that it was a great transfer whatever way you look at it.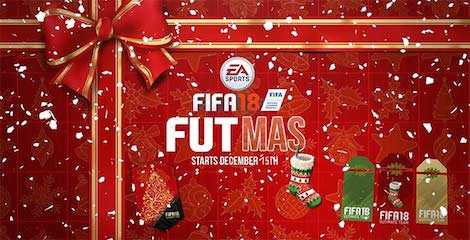 The Dutch manager also thinks Ibrahimovic is at the peak of his career and that he will inspire youngsters across Manchester to get into football and aspire to be just like him.
"I knew Zlatan Ibrahimovic from years back and am so proud of him to see how far he has come," Riekerink told reporters at his pre-match press conference.
"It is a great transfer for United, he is the type of player they lacked last season and is at the pinnacle of his career.
"However, you look at it this was a great transfer and will inspire Manchester youngsters.
"Kids across Manchester will be wearing his shirt wanting to be just like him and will work even harder to become a great player like him."