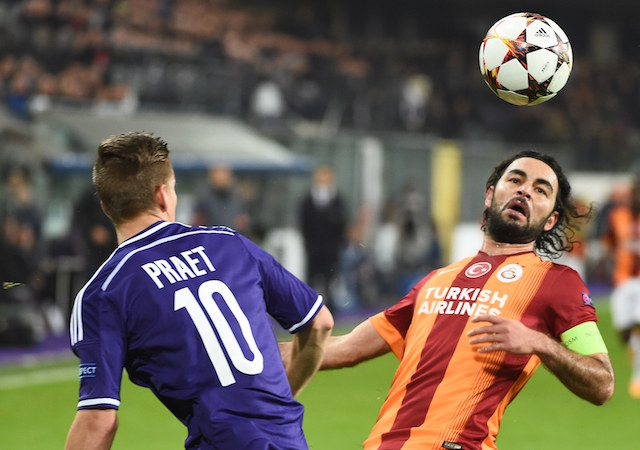 Galatasaray take on Manchester United at the Ullevi stadium today as part of their pre-season Sweden tour.
The Lions are expected to attract a big crowd from the large Turkish diaspora population in Sweden which is bound to make the game a more passionate affair than your usual friendly.
Galatasaray captain Selcuk Inan has revealed that the game holds special significance for him as Manchester United was the first side he even faced in the Champions League.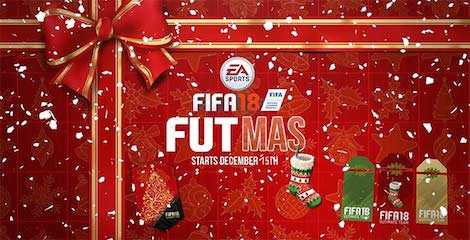 Inan told reporters in his pre-match press conference: "We are going to take on Manchester United, it is always a big game when you played them but it has a special meaning for me as the first Champions League game I ever played was against  Manchester United."
Inan also revealed that despite being a friendly game it would still be good for team moral to beat a club like United.
"If we beat Manchester United of course it would be good for us and I'm sure it would be a treat for the fans," he added.
Inan is almost certain to start for Galatasaray today as the team captain against United.
Galatasaray and United have a rich history against each other having played six competitive games which all began with a thrilling 3-3 draw at Old Trafford in the 1993 European Cup second round.
United lost their most recent friendly 4-1 against Borussia Dortmund in Beijing, China.
See More
Ibrahimovic included in Man Utd squad set to face Turkish giants