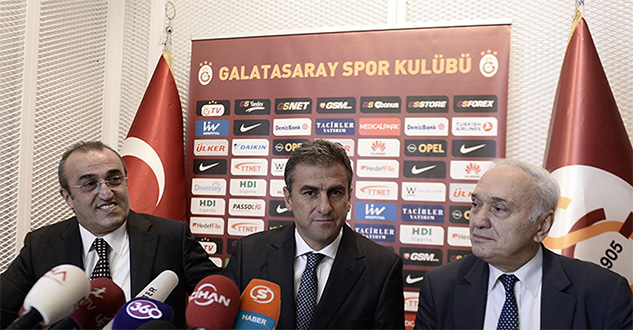 Galatasaray close in on Uğur Demirok 
[divider]
Galatasaray are set to make an offer for Akhisar's defender Uğur Demirok.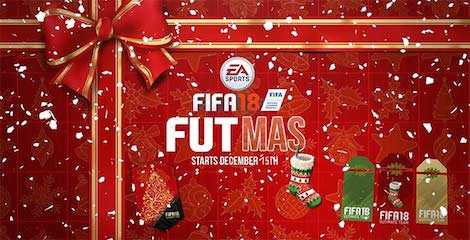 The Lion's new manager Hamza Hamzaoglu has taken an active role in negotiations. The 44-year-old manager worked with Demirok at Akhisar.
Galatasaray are interested in signing the highly rated centre back in January.
The 26-year-old defender has been in impressive form this season and has been called up to the Turkish national team.
Demirok's agent recently confirmed interest from Galatasaray and Fenerbahçe.
The defenders agent Uğur Avadan said, "Uğur's contract finishes at the end of the season. He has been performing well and has earned national team caps. The interest shown in him is normal and is to be expected.
"Fenerbahce, Besiktas, Galatasaray, Trabzonspor, Bursaspor and Kasimpasa have all expressed an interest. 
The 26-year-old defender who started his career at Galatasaray has been at Akhisar since 2011.
Demirok whose contract with Akhisar runs out at the end of this season has made 12 appearances for his club this season.