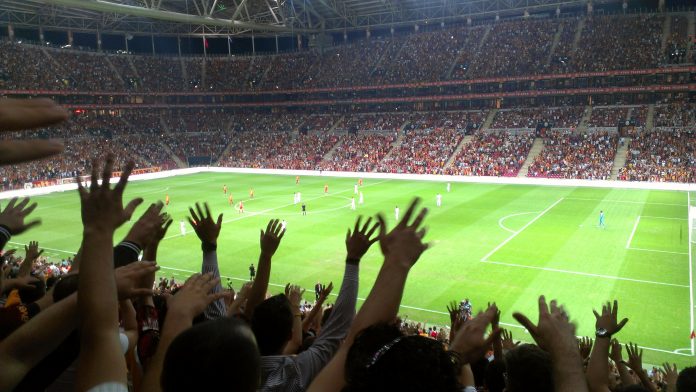 Galatasaray could face stadium ban ahead of Arsenal game says vice-president [divider]
UEFA could hand Galatasaray a stadium ban if the fans do not start acting more responsibly according to vice-president Hamdi Yasaman.
Yasaman also underlined that Galatasaray would be investigating reports that political groups posing as Lions fans are creating a problem at games.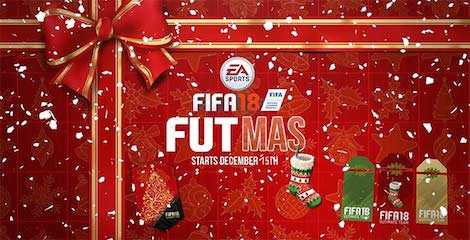 "If the crowd troubles continue we may be handed a stadium ban for the final home game against Arsenal," Yasaman told NTV.
"It appears certain ethnic groups are using these matches as an opportunity to cause havoc. 
"I doubt many of these people causing trouble are even Galatasaray fans. 
"The German police and security did a very poor job in terms of intelligence, they did not take precautions and Dortmund also share some of the blame here. 
"We are going to hold a security meeting to try and put an end to this ridiculous behaviour. We will also contact the Belgium authorities and ask for support in not allowing these troublemakers to enter the ground. 
"If worse comes to worse we will send a private security firm to carry out proper checks and gather intelligence. 
"Because of this small minority all of our fans are being blamed, we cannot allow our fans to be exploited in this manner."
UEFA charged both Dortmund and Galatasaray for crowd trouble in the last Champions League Group D game played between the two sides.
Galatasaray face Anderlecht next in Belgium and then Arsenal in the last game Group D game.