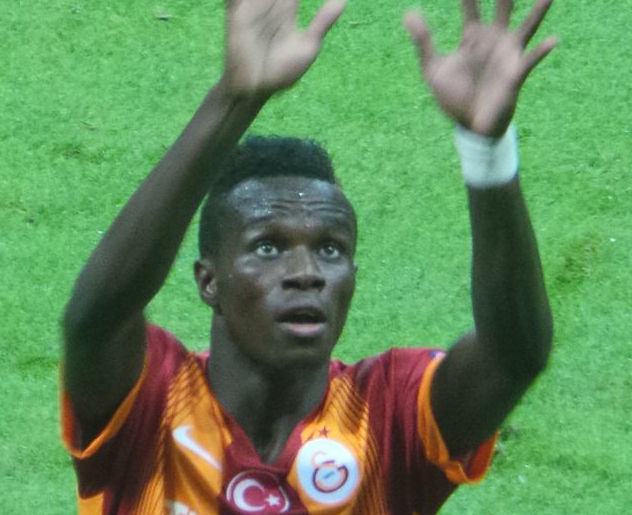 Galatasaray are determined to keep hold of Bruma over the summer transfer window despite interest from the likes of PSV and Manchester United.
ESPN FC report that both United and PSV Eindhoven are in the race for Bruma and the Portuguese winger did reveal that Jose Mourinho himself was impressed with his recent performances.
The 21-year-old scored his sixth goal in five friendly games against United despite Galatasaray losing the pre-season clash in Sweden 5-2.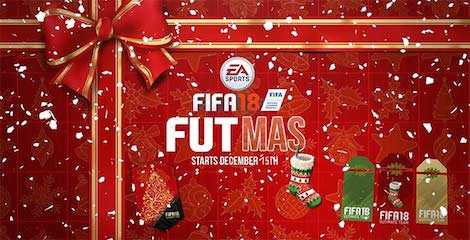 https://twitter.com/Turkish_Futbol/status/759695826151104512
The Portugal international told reporters in the mixed zone after the game that Mourinho had a brief meeting with him.
"He congratulated me for the performance and said he was impressed with me," Bruma said. "He promised to closely monitor my work and said I could play for the national team soon.
"Of course it was amazing to hear this from Mourinho and he said he will keep an eye on how I do this season."
A source close to the player told Turkish-football.com that Galatasaray are aware of interest from United and PSV but that they want to keep hold of Bruma over the summer. The Lions value Bruma as being worth €25 million but do not believe their asking price will be met until next summer.
Bruma struggled for playing time at Galatasaray under previous managers but Jan Olde Riekerink is expected to give Bruma an important first-team role in the team next season.
The young winger joined Galatasaray on a €10m move from Sporting Lisbon in 2013 and has another two remaining on his current deal.
SEE MORE:
Man Utd star told to find another club, Galatasaray join the race