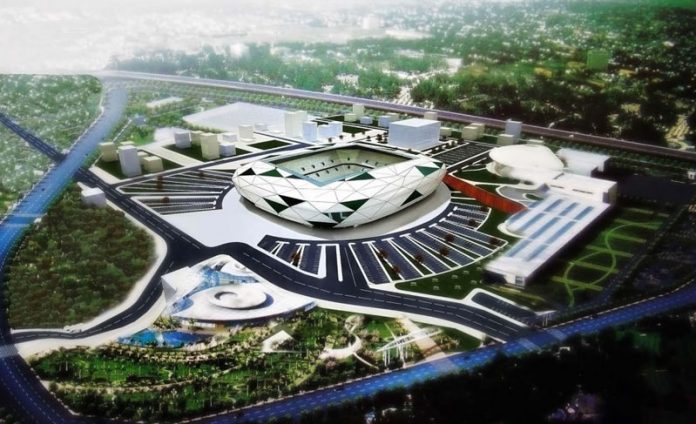 Galatasaray face Konyaspor for the 27. time
[divider]
Galatasaray will face Konyaspor for the 27. time on Saturday at the Konya Büyükşehir Torku Arena.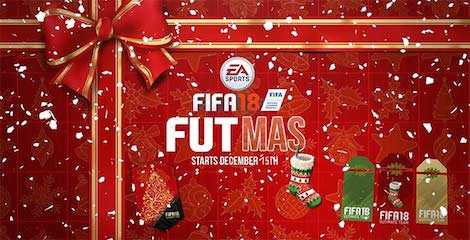 The Lions have won 20 of the 26 games played between the two sides while Konyaspor have recorded two victories. Four of the matches have resulted in draws.
The Istanbul Giants have scored 53 goals against Konyaspor and have conceded 16 times.
Galatasaray beat Konyaspor 2-1 in Istanbul last season and drew 0-0 in Konya.
Konyaspor have been in good form since the arrival of Aykut Kocaman and have risen up into 8. spot.
Galatasaray find themselves in second place despite a turbulent start to the season. A victory could see them end the week in first place.