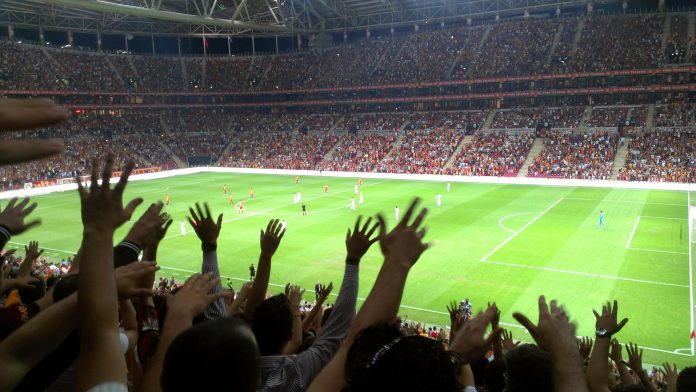 Galatasaray have chance to 'prove' themselves against Arsenal says Hamzaoğlu [divider]
Galatasaray have the chance to prove themselves against Arsenal according to manager Hamza Hamzaoğlu.
The Lions lost the first Champions League Group D game against Arsenal 4-1 at the Emirates.
"In one week it is not possible to change many things, but above all our players are making sacrifices and they are beginning to play together," Hamzaoğlu said.
"The players were not a single unit before, everybody was in it for themselves. Now it is a different picture.
"For me to win the love of Galatasaray fans, is more important that anything. I thank them all, we are doing good work on the pitch and we are trying to enjoy it.
"The game against Arsenal will be another chance for us to prove our team spirit."
Galatasaray will be playing for pride against Arsenal, the Lions are already out of the competition and cannot qualify for the Europa League.