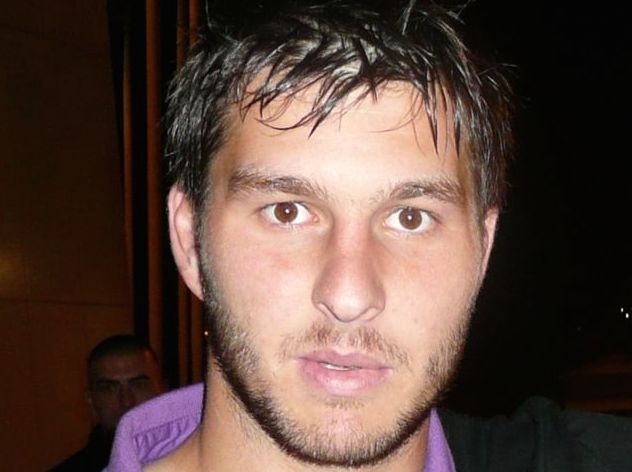 Galatasaray hold talks with Liverpool & Spurs target Gignac says agent [divider]
Galatasaray held talks with an agent representing Andre-Pierre Gignac in Brussels ahead of the Champions League clash against Anderlecht according to La Provance.
The Lions want to sign Gignac in January but the French international has ruled out leaving before the end of the season.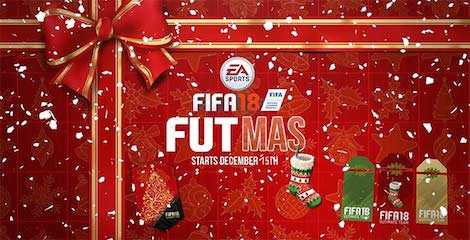 "My priority is still Marseille and its President, as I always said, and this won't be changing now," Gignac.
"If Marseille will choose not to renew my contract or will not be able to, or if the Coach will leave – these are important things to consider when making my final choice."
Gignac has been in prolific form scoring 11 goals in 16 games this season, but his contract runs out next summer and he is yet to sign a new deal.
Galatasaray official Cenk Ergün also confirmed that Galatasaray would make a January bid for the 28-year-old striker.
"Galatasaray want Gignac but will need to make way for him by getting rid of a foreign player," Ergün said.
"Galatasaray will make Marseille a €1.5 million offer during the winter break and if unsuccessful will enter direct talks and sign him at the end of the season."
Liverpool, Tottenham have also been closely linked with Gignac.
Former sporting director Damien Comolli recently revealed that Tottenham would be considering a move for Gignac.
"Now a club threatened by relegation, or a club like Tottenham, which is in trouble, could move for him," Comolli said.