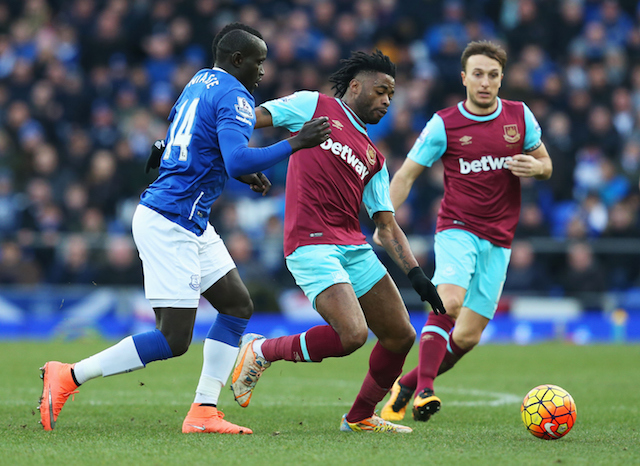 Turkish sports newspaper Fanatik claim that Galatasaray aim to release a statement today which will confirm talks with Everton over Oumar Niasse are officially underway.
The report states that the Istanbul giants are nearing a deal with Everton over a deal for the out-of-favour striker.
Super Lig outfits listed on the stock exchange must release information of transfer talks to the public before confirming the transfer.
Per the source, the Lions hope to disclose information regarding the negotiations at some point today.
Traditionally in Turkey when a statement regarding negotiations is released it is just a formality signalling that a deal has already been agreed and that the transfer will be announced shortly.
Galatasaray have been locked in talks with Everton regarding the transfer of Niasse. The Lions want a loan deal and the Toffees have been playing ball however, the two parties met a sticking point regarding his future buyout clause.
A source close to Galatasaray has told Turkish-Football that Everton want to include a €10 million option to sign and a 30 percent future fee clause within the loan deal. Galatasaray however, want a lower buyout clause option in the range of €5-6m.
SEE ALSO:
Liverpool striker who scored 1 goal last season turns down Besiktas offer
Liverpool prepared to let midfielder join Galatasaray for free despite having year on contract