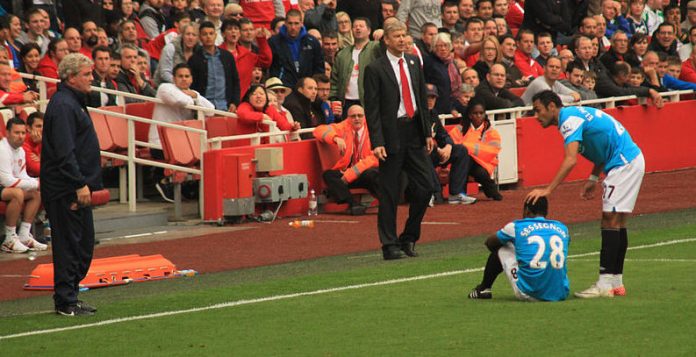 Galatasaray in talks with Arsene Wenger says former vice-president [divider]
Galatasaray are in talks with Arsene Wenger over the possibility of the Arsenal manager taking over the Lions next season according to former vice-president Tugay Kıran.
Kıran is expected to run for Galatasaray president next May and revealed that he wants to bring in Wenger or Juande Ramos as manager if voted in.
"Our young managers tend to do well under a more experienced manager," Kıran said.
"Fatih Terim was trained under Piontek and Derwall.
"I am planning for next season and in the event that I do get elected I would want to bring in an experienced manager and sporting director for a long term plan. 
"Arsene Wenger and Juande Ramos are a possibility. 
"I really like Hamza Hamzoğlu but he would learn so much under these managers. 
"If I do get elected I want to bring in a sporting director to oversee the running of the football club. 
"We are in talks with Arsene Wenger and Ramos but have not made any offers. 
"They have however, been informed of our project and they would be open to working in Turkey, we are developing and there is a lot of potential here ."
Hamza Hamzaoğlu was recently appointed manager of Galatasaray, replacing Cesare Prandelli who was appointed.