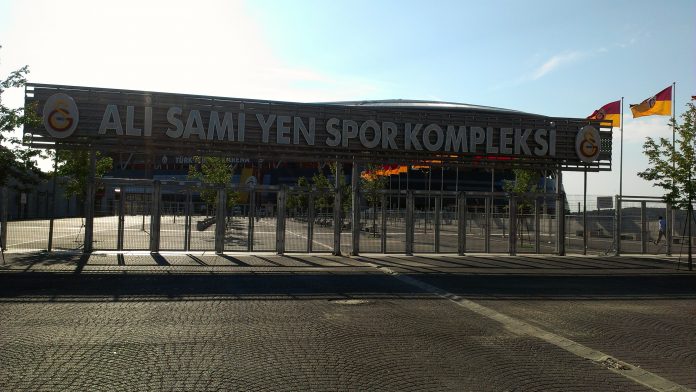 Galatasaray have been ranked as the 20th most valuable football team in the world by Forbes.
The Forbes list which was published on Wednesday showed the average value of the top 20 teams rose 11 percent over the last year.
Despite Galatasaray's value falling 15 percent to $294 million this year, the Istanbul Giants still managed to grab a spot in the top 20 for the second year in a row. The Lion's were ranked in 16th place last year.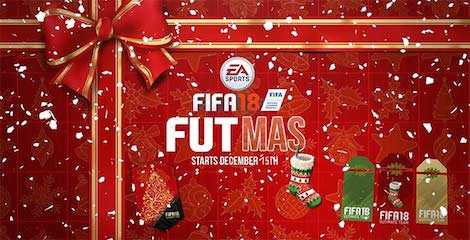 Real Madrid have topped Forbes' annual list of the world's most valuable teams for the third consecutive year.
The Spanish side's value fell 5% to $3.26bn from 2014 but they had the highest revenue of any sports team in the world at $746m.
See More
Galatasaray News
Galatasaray set €7.5 million valuation on Alex Telles
Alex Telles – 'My goal is to make the Brazil national team
Football's most valuable clubs:
1. Real Madrid $3.26 bn (£2.14bn)
2. Barcelona $3.16 bn (£2.07bn)
3. Manchester United $3.10 bn (£2.03bn)
4. Bayern Munich $2.35bn (£1.5bn)
5. Manchester City $1.38bn (£906m)
6. Chelsea $1.37bn (£899m)
7. Arsenal $1.31bn (£860m)
8. Liverpool $982m (£644m)
9. Juventus $837m (£549m)
10. AC Milan $775m (£509m)
11. Borussia Dortmund $700m (£459m)
12. Paris St-Germain $634bn (£416m)
13. Tottenham $600m (£393m)
14. Schalke 04 $572m (£375m)
15. Inter Milan $439m (£288m)
16. Atletico Madrid $436m (£286m)
17. Napoli $353m (£231m)
18. Newcastle $349m (£229m)
19. West Ham $309m (£202m)
20. Galatasaray $294m (£192m)