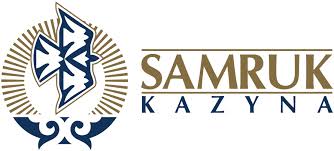 Galatasaray linked with €40m Kazakhstan deal [divider]
Galatasaray have been linked with a €40 million sports sponsorship deal with Kazakhstan firm Samruk Kazyna.
The deal will see Samruk Kazyna used as the main Galatasaray shirt sponsor.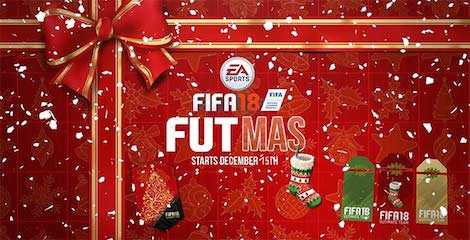 Galatasaray were reported to be on the verge of being taken over by an investor from Kazakhstan recently however, club president Duygun Yavrusuvat denied the rumours.
"I heard some rumours that Galatasaray is being sold to the Russians, do this people have any common sense? this is a total and utter fabrication," Yavrusuvat said.
"The guy who said we are going to sell to Russians should answer these questions, who told you this?
"This man isn't even part of the Galatasaray community, he is not even a member, he went to Eskişehirspor and became a manager and now he thinks he is something."
Samruk-Kazyna, is a sovereign wealth fund and joint stock company in Kazakhstan which owns, either in whole or in part the national rail and postal service, the state oil and gas company KazMunayGas, the state uranium company Kazatomprom, Air Astana, and numerous financial groups.