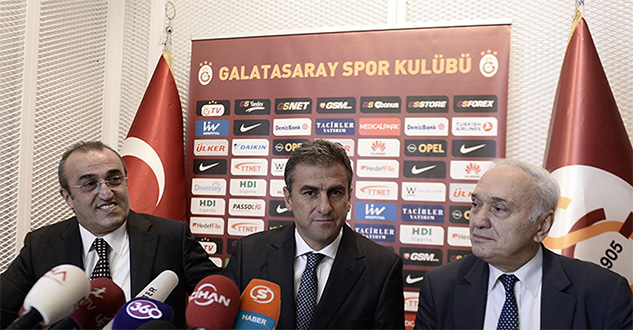 Galatasaray may not make January transfers says Hamzaoğlu [divider]
Galatasaray boss Hamza Hamzaoğlu has revealed that the club may not make any transfer this January.
"We may not make any transfers during the transfer window," Hamzaoğlu said.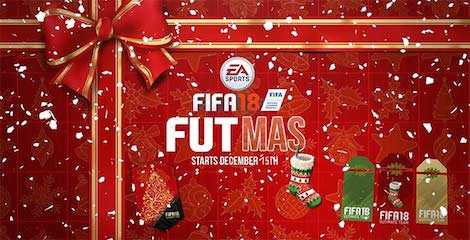 "There may be one or two transfers on the card but alternatively we may not make any. 
"We have a large squad and need to reduce numbers not increase them. 
"The players who are on their way out we are going to speak with first. 
"Some players may leave on loan. 
"If we do not sign any new players we will make our transfers at the end of the season.
"But if somebody does become available who would suit our interests and is within our budget we could consider making a bid. 
"We could do with a bit more depth in some positions for example at centre-back but they would have to be very good players."
Galatasaray are currently in third place on 35 points just one point behind league leaders Fenerbahçe.