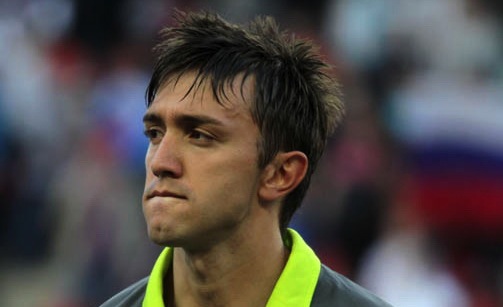 Galatasaray must beat Beşiktaş to stay in title race says Muslera [divider]
Galatasaray goalkeeper Fernando Muslera underlined the importance of winning the derby against Beşiktaş on Sunday.
"We are going to play a very important game," Muslera said.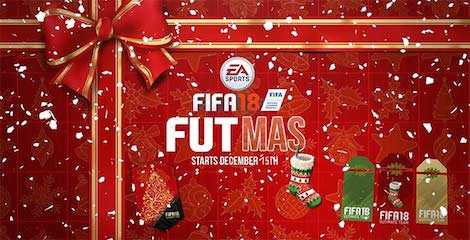 "We will be playing one of the strongest championship candidates. Therefore we have to put on our best performance of the season. 
"At the end of the day this is a derby, a must win game, we must win. 
"It would be great to go into the winter break with three points from this game. 
"We would be able to relax and go into the break. 
"This is a must win match, if we want to stay in the title race we must win these type of games."
Muslera has conceded a total of 33 goals in 21 games for Galatasaray in all competitions this season.