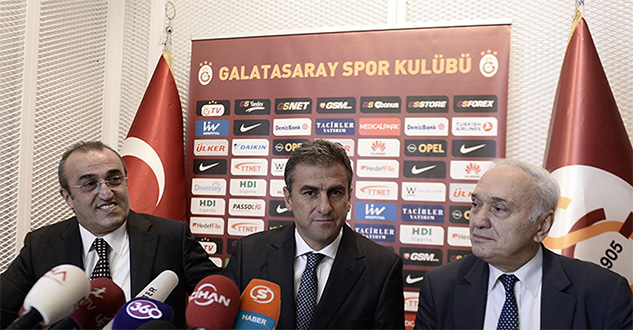 Galatasaray officially appoint Hamza Hamzaoglu as manager [divider]
Galatasaray have officially appointed Hamza Hamzaoğlu as manager, the former Turkish national team assistant-coach signed was unveiled to the press in a signing ceremony.
"This is where I started playing football, it is an honour to be back," Hamzaoğlu said.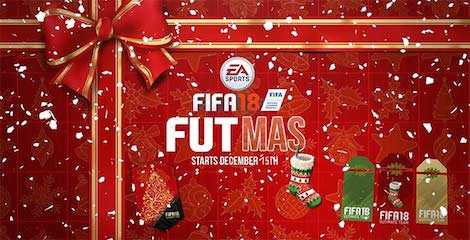 "Our first task is getting the team back on track, I would like to say we will be champions but it is early to make those promises. 
"Time will tell but we will do everything we can to be successful.
"We know what the expectations are and will try to make the club proud. 
"I want to thank Yıldırım Demirören and Fatih Terim for my time at the Turkish national team and allowing me to join Galatasaray."
Hamzaoğlu played for Galatasaray as a player but made a name for himself as a manager during his spell at Akhisar.
The 44-year-old coach becomes the second manager born in Greece to takeover at Galatasaray.
Hamzaoğlu was born in Komitini, Greece home to the countries Turkish community. The Turkish name for the city is Gümülcine.
The city falls within the Western Thrace region of Greece home to most of the countries 100-130,000 strong muslim community. The majority of the muslim population are Turkish and there are also smaller Pomak and Roma groups.
Hamzaoğlu moved to Turkey with his family aged seven and settled in the city of Izmir.
The former Galatasaray player led Akhisar into the Süper Lig from the PTT 1. Lig and later joined the Turkish national team as Fatih Terim's assistant coach.