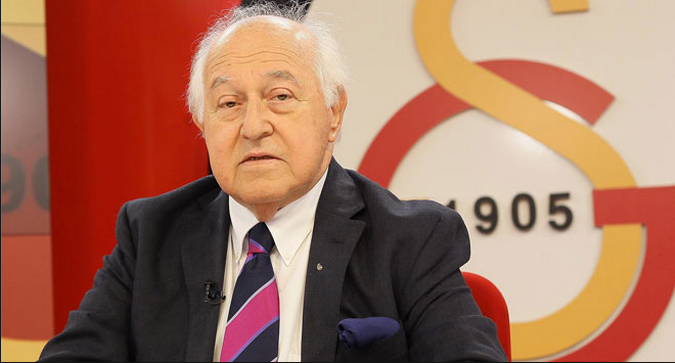 Galatasaray president Duygun Yarsuvat has confirmed that he will not be resigning from his position following his statements regarding the match-fixing trial.
"Rumours that I will be resigning are false," Yarsuvat said.
"After Aziz Yıldırım was first released from Ertuğrul Özkök even said there were judicial irregularities in the case.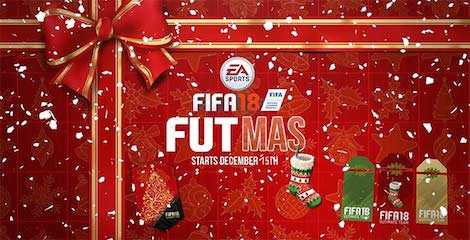 "I am just saying what happened, I even teach my students in lectures that the what happened was legally wrong. 
"I am a man of the law, this is my profession, I have every right to speak up when there is a miscarriage of justice. 
"Aziz Yıldırım is going to face a re-trial now, everyone knows what is going on but when I say it there seems to be a problem."
Yarsuvat sparked controversy after claiming that there was not a fair trial against Fenerbahçe in the match-fixing case.
The match-fixing case surrounds Fenerbahçe's 2010-2011 season league title, in which the Yellow Canaries beat Trabzonspor to the championship on goal difference.
Fenerbahçe president Aziz Yıldırım was charged with match fixing and trying to influence the outcome of games but has since won the right to a retrial.