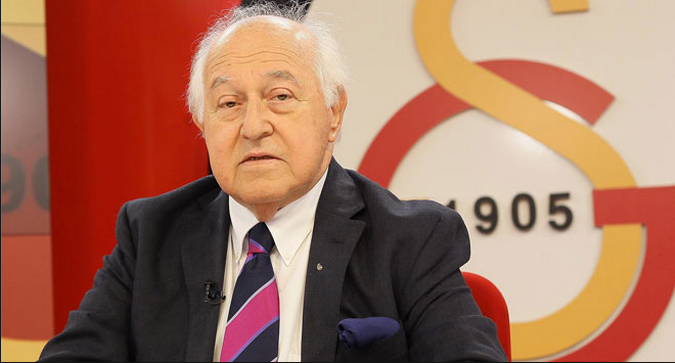 Galatasaray president raises concerns about match-fixing trial against Fenerbahce [divider]
Galatasaray president sparked controversy again after claiming that there was not a fair trial against Fenerbahçe in the match-fixing case.
"I am not getting into whether there was or was not fixing, that is not my concern," Yarsuvat said.
"What I said is that a significant amount was demanded by this group [Gülen group] and that Aziz Yıldırım refused to pay. 
"Ertuğrul Özkök also said something very similar. 
"What I am saying is that there was a the legal procedure that took place was wrong."
Fenerbahçe were punished for not paying the Fethuallah Gülen group $50 million according to Yarvusat.
The match-fixing case surrounds Fenerbahçe's 2010-2011 season league title, in which the Yellow Canaries beat Trabzonspor to the championship on goal difference.
Fenerbahçe president Aziz Yıldırım, along with fellow Fenerbahçe officials İlhan Ekşioğlu, Şekip Mosturoğlu, Tamer Yelkovan and Cemil Turan were charged with match fixing and trying to influence the outcome of games.
The Yellow Canaries have questioned the legitimacy of the case and have called for charges to be dropped as well as a retrial.