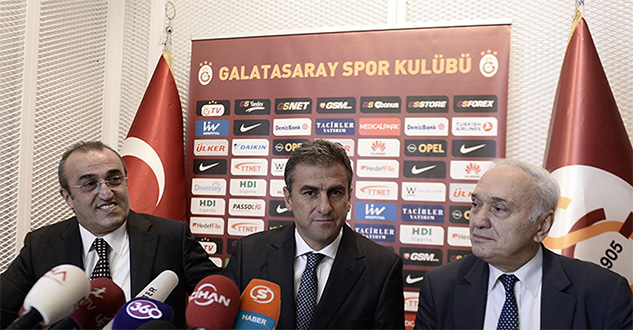 Galatasaray presidential candidate Dursun Özbek has revealed that he will not comment on the future of Hamza Hamzaoğlu until after the elections on 23 May.
The other presidential candidate Turgay Kıran has pledged to keep Hamzaoğlu in charge should he become president.
"I have known Hamza Hamzaoğlu for a long time, he has great character and we all need to get behind him in the title race," Özbek told AMK.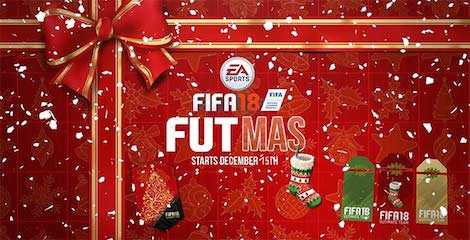 "He will be in charge until May 23 but we will discuss his future after the election."
See More
Galatasaray News
Burak Yilmaz scores 11th Super Lig goal of the season to join Gekas as top scorer
Veysel Sari completes his move to Kasimpasa
Hamzaoğlu replaced former Italian national team head coach Cesare Prandelli as Galatasaray manager in November under current president Duygun Yarsuvat.
Prandelli's contract was terminated following a string of heavy defeats in the UEFA Champions League group stages.
Yarsuvat will resign from his position as president at the end of the season.
Özbek will only be running for election against Turgay Kıran after former Galatasaray president Ünal Aysal revealed that he will not be taking part in the race.
Hamzaoğlu was previously a Galatasaray player and coached Akhisar before taking over the Lions.
Galatasaray are currently second in the Süper Lig on goal difference to first placed Beşiktaş.