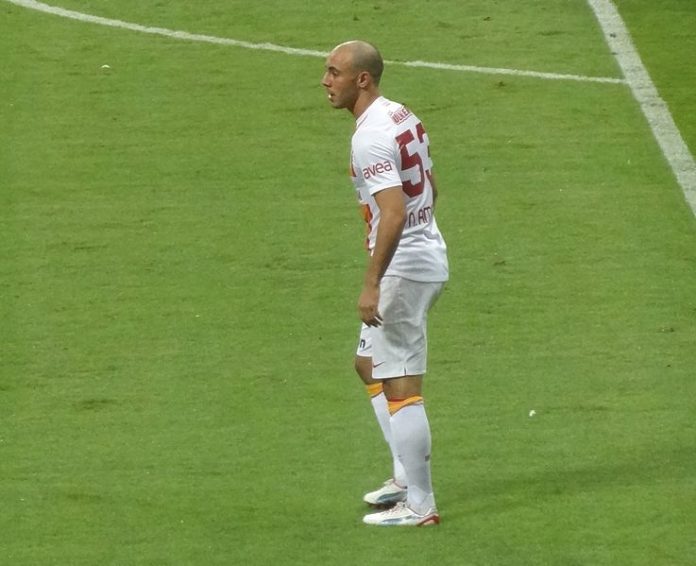 Galatasaray plan to recall Amrabat in January
[divider]
Galatasaray are looking into the possibility of recalling their Moroccan international Nordin Amrabat from Malaga in January.
According to reports arising in the Spanish media, Galatasaray representatives will meet with Malaga this week to discuss recalling Amrabat to Istanbul.
Malaga manager Javi Garcia has been full of praise for the 27-year-old winger.
"Amrabat has played very well for us this season," Garcia said.
"Whichever position we play him in, he puts in a good performance. He is a unique player who takes responsibility when the team needs him."
Amrabat is current on loan at Malaga after being left out of the squad by former Galatsaray manager Cesare Prandelli.
The 27-year-old winger is currently out with a muscle tear injury he picked up while on international duty.
Amrabat winger has three assists and three goals in his last five league games and was named in Marca's October La Liga Team of the Month.