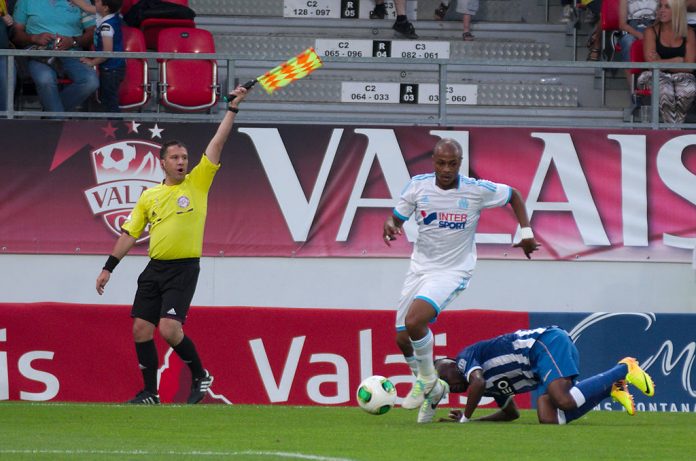 Galatasaray signed Goran Pandev instead of Everton Liverpool target Andre Ayew [divider]
Galatasaray signed Goran Pandev instead of Marseille striker Andre Ayew according to football agent Mithat Halis.
"Napoli offered Marseille €4 million and Pandev for Andre Ayew," Halis said.
"Marseille rejected the offer as they felt that Pandev was over the hill. 
"Ayew had one year left on his contract, he would usually have gone for €15 million but because of the situation with his contract he could have been signed for €5-6 million. 
"Galatasaray were in the race to sign him and I advised them to target him but they went for Pandev instead. 
"Galatasaray missed a good opportunity, Ayew is still young and has great potential resale value."
Ayew's current deal is set to run out this summer and he is eligible to sign a pre-contract with another club in January.
Galatasaray still reported to be interested in the Marseille striker again but could face competition from Everton, Liverpool, Swansea, Hull City and West Ham.
Ayew starred for Ghana during the 2014 World Cup, scoring twice in the Group Stage.
The Ghana international has two goals and three assists in 12 Ligue 1 appearances for Marseille this season.
The 24-year-old striker scored eight goals and made four assists in 29 appearances for Marseille last season.