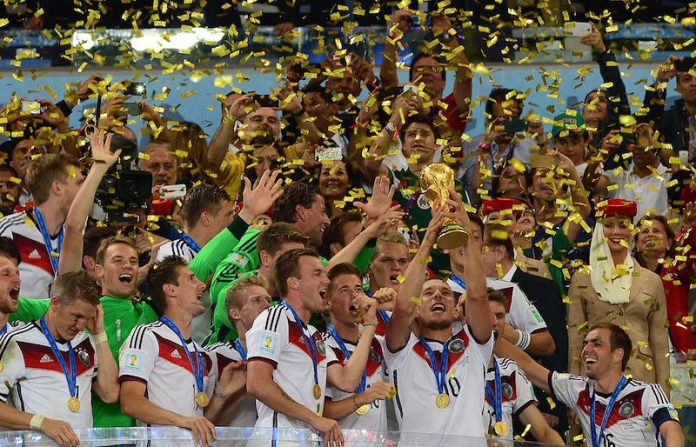 Galatasaray still in the race for Podolski as Wenger hits out at Inter
[divider]
Galatasaray remain in the race to sign Arsenal forward Lukas Podolski following talks between Inter and the North London club breaking down.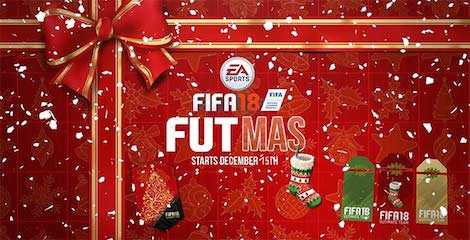 According to the Guardian, Arsenal manager Arsene Wenger has accused Inter of stalling on a January move for Lukas Podolski.
Wenger described the Italian side's reported desire to take Podolski on loan as a "joke" and said the club were "not serious" about the player.
"There is only talks. Podolski is a player of Arsenal football club and I want him to stay," Wenger said.
"Apart from that, what it is to be professional is that as long as you are somewhere, you give your best to justify your wages and your love for the club.
"I hope that he will still be an Arsenal player at the end of January. Inter? That is a joke. Inter is not serious."
Galatasaray were linked with the German international at the start of the season and have reportedly been in talks with Podolski in recent weeks.