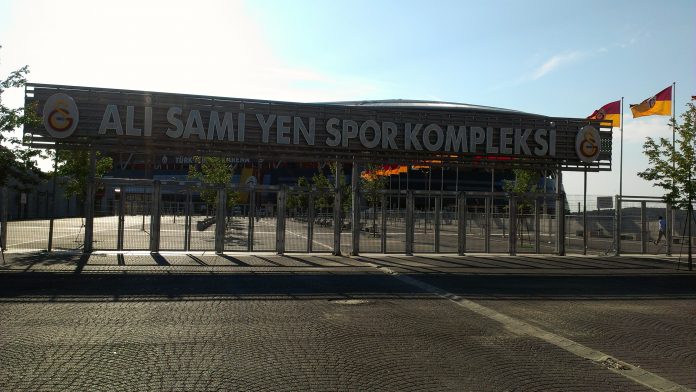 Galatasaray suffer worst Champions League in history following Arsenal defeat [divider]
Galatasaray suffered their worst Champions League campaign in history following the 4-1 defeat against Arsenal.
The Lions finished Group D on one point, having only managed a single draw over the course of the six games.
Galatasaray drew 1-1 with Anderlecht in Istanbul but lost 2-0 in Belgium.
The Lions also suffered four heavy defeats. Galatasaray were beaten 4-1 by Arsenal in Istanbul and London.
Borussia Dortmund beat the Lions 4-0 at the Türk Telekom Arena and 4-1 in Germany.
Galatasaray conceded a total of 19 goals while scoring just four times. Only BATE have let in more goals in the Champions League this season (22).
The Lions finished the 1993-94 season in last place on two points under the command of Reiner Hollmann but only conceded 10 goals.
Galatasaray had secured a place in the Last 16 for the previous two Champions League competitions.
The Lions reached the quarter-finals of the 2012-13 tournament and the Last 16 the following season under Roberto Mancini.