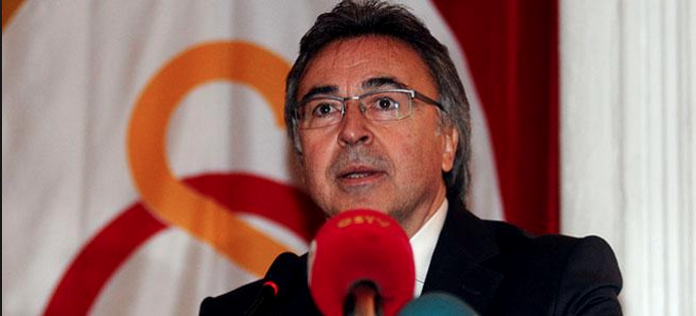 Galatasaray will form a partnership with a Brazilian club should Turgay Kıran get elected in the presidential elections in May.
The presidential hopeful revealed that one of his business associates is currently in Brazil holding talks with the unnamed club and is close to an agreement.
"One of my associates is in Brazil now holding talks with an important club to establish ties with Galatasaray," Kiran told Milliyet.
See More
Galatasaray News
Burak Yilmaz scores 11th Super Lig goal of the season to join Gekas as top scorer
Veysel Sari completes his move to Kasimpasa
Kiran revealed that he plans to bring over young Brazilian players from the club to Turkey and work on joint academy projects.
"We will bring over the stars of the future, Galatasaray need a higher caliber of player, I do not want to mention any names now but we have a great shortlist," he added.
The Turkish businessman will be running for election against Barış Özbek.
Current Galatasaray president Duygun Yarsuvat will resign from his position at the end of the season.
Former Galatasaray president Ünal Aysal was also expected to run for election but recently revealed that he will not be taking part in the race.