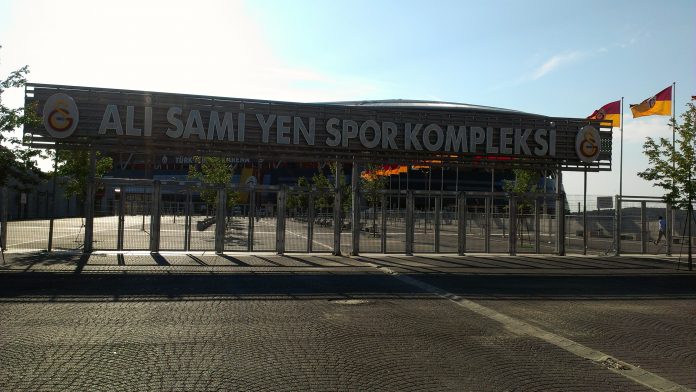 Galatasaray to reduce squad size to 26 players [divider]
Galatasaray manager Hamza Hamzaoğlu revealed that the size of the squad will be reduced to 26 players over the winter break.
"We are not going to change the whole squad obviously," Hamzaoğlu said following Galatasaray's 4-2 win against Eskişehirspor.
"However, we are going to reduce the size of the squad over the winter break. 
"Unfortunately that could mean parting ways with a few of our players. 
"I will hold a meeting regarding this over the next few weeks.
"Every player in the squad is important but we have to keep the players who are going to benefit Galatasaray the most. 
"Playing for Galatasaray must be a badge of honour, not everybody can play for the club. 
"We plan to reduce the size of the squad to 25-26 players, I hate having to say this but it has to be done. The size of the squad is having a detrimental effect on training."
Galatasaray currently have a first team squad of 29 players. Former Lions boss Cesare Prandelli also complained about the squad size being too large.
Summer signing Goran Pandev is among the players expected to leave over the winter break.