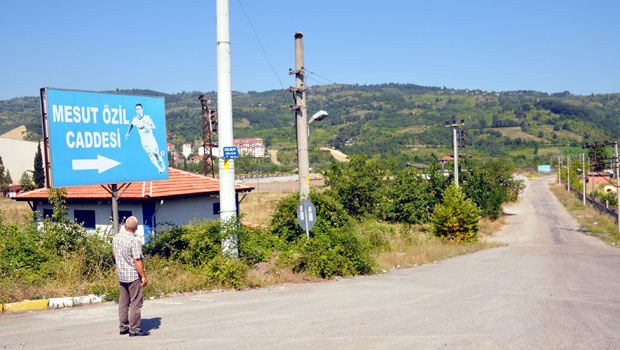 Galatasaray presidential candidate Dr Ahmet Özdoğan revealed that the club had the opportunity to sign Arsenal star Mesut Özil as a youth player but turned him down.
Özdoğan also stated that the club had the chance to work with Diego Simeone but also pulled out of the deal.
"Diego Simeone could have joined Galatasaray before Atletico Madrid, in the same way Mesut Özil actually came here but we were not convinced at the time but look how things turn around, now Mesut is probably thinking it is a good thing I did not join," Özdoğan was quoted as saying in the Sabah newspaper.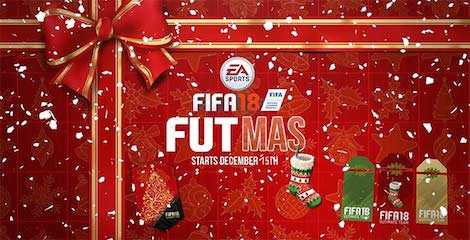 See More:
Arsenal News
Turkish Football Abroad
Arsenal playmaker Mesut Ozil can win the Ballon d'Or says Kaka
Former Büyükçekmece mayor Hasan Akgün is reported to have invited Özil to Turkey in 2005 to give him trials at Galatasaray and Beşiktaş.
A report from the Aksiyon magazine in 2010 reveals that both clubs did not see the potential in young Özil and missed the opportunity to sign the World Cup winner.
Özil joined Werder Bremen from Schalke 04 in 2008 and then moved on the Spanish giants Real Madrid in 2010.
The 26-year-old was later signed by Arsenal on a club record £42.5 million transfer in 2013.
Özil has won a total of seven trophies including the La Liga title, FA Cup, Spanish Cup and the World Cup.