Galatasaray vice President Ali Durust has criticised Cesare Prandelli for his team selection against Trabzonspor.
Wesley Sneijder and Semih Kaya were left out of the Lion's 3-0 defeat at home to Trabzonspor.
According to DHA, in a meeting with Prandelli, Durust said, "If you have the tools, you have to use them.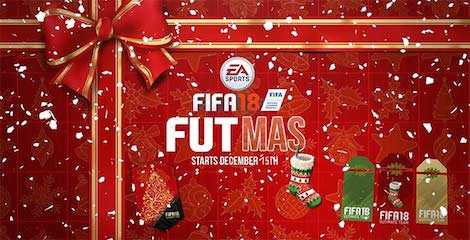 "It's football, of course we are going to lose matches however, this is Galatasaray and we cannot lose games playing this badly."
Prandelli responded by saying that Sneijder had returned tired from national team duty with the Netherlands and did not want to risk his fitness.
Galatasaray face Anderlecht on Wednesday in the UEFA Champions League.