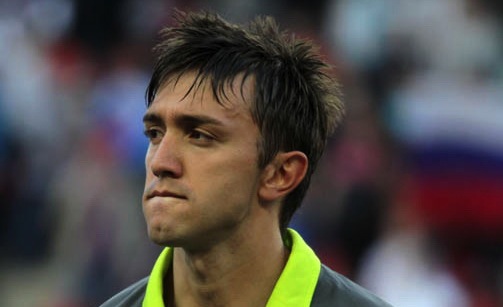 Galatasaray's newly elected President Duygun Yarsuvat has dismissed reports linking Fernando Muslera with a move away form the club.
When asked about Muslera Galatasaray President Yarsuvat said, "Who is coming up with these stories. We have no intention of selling either player.
"Ab­dur­ra­him Al­bay­rak and Ali Dü­rüst are in-charge of footballing matters and neither have talked to me about this.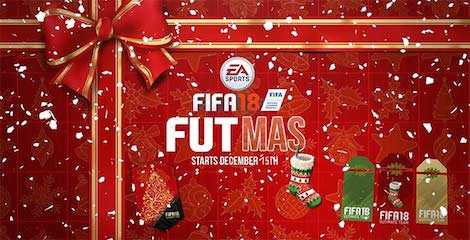 "This subject hasn't even been spoken about. The media are trying to disrupt the club."
Both AC Milan and Liverpool have been monitoring Muslera's situation and are reported to be keeping tabs on the Uruguayan international.
Former Galatasaray president Ünal Aysal had stated that the club would listen to an offer at the right price.
The Uruguayan international currently earns €2.75 million per-season and has four-years left on his current deal.
The 27-year-old keeper played an integral in the Lion's back-to-back title winning seasons – 2011-13 – and played an important role in Galatasaray reaching the Champions League quarter-finals in the 2012-13 season and the Last 16 in the 2013-14 season.
Galatasaray's President also commented on Sabri Sarioglu's return to the squad, "Sabri is a good footballer and is a good professional."
Yarsuvat replaced Ünal Aysal to become the 35th president of Galatasaray in October 2014.