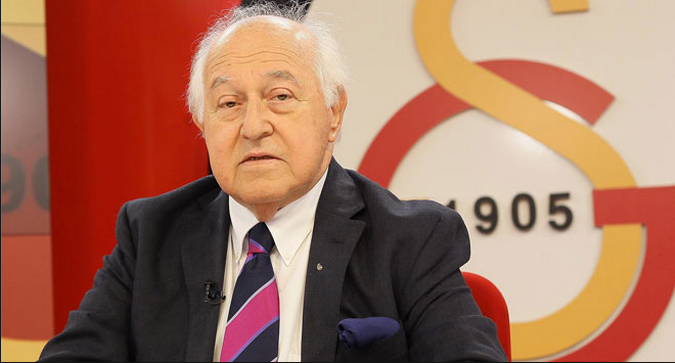 Galatasaray will win the 2014-15 Süper Lig title says Yarsuvat [divider]
Galatasaray president Duygun Yarsuvat believes the Lions will win the league title for a record 20th time this season.
"I have the feeling 2015 is going to be a great year," Yarsuvat said.
"I believe we are going to become champions this season. 
"There is a great team spirit now and everybody is on board, everybody wants the best for this club and we will keep getting stronger.
"The winter break is going to be very important for us but before that we have the derby against Beşiktaş to think about.
"We have full faith in the manager and the players, I think we have what it takes to win the derby but even if we do not we do not we will move on."
Galatasaray are currently third in the Süper Lig on 32 points from 15 games.
The Lions take on Beşiktaş in the Istanbul derby next week.