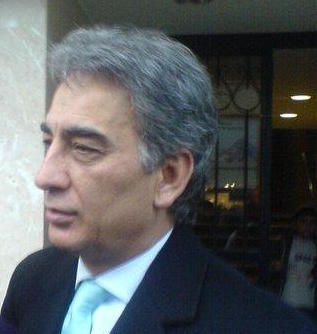 Galatasaray's former President warns that Galatasaray may miss out on UEFA competition
[divider]
Galatasaray's former President Adnan Polat warned that Galatasaray may be forced to miss out on UEFA competition football failing to meet Financial Fair Play regulations.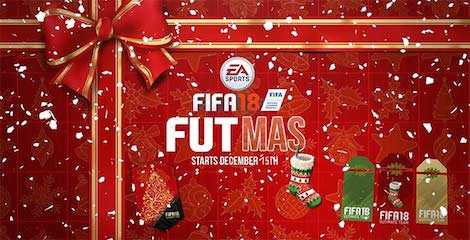 "I have broken my silence due to the accusations made against me," Polat told Derin Futbol.
"I also believe the clubs fans and members have a right to know the truth.
"From 2008 until 2014 I have urged the club to act in accordance with Financial Fair Play.
"Galatasaray already received a fine for breaching Financial Fair Play.
"If you look at Galatasaray's current financial situation, it does not look like they will be able to meet UEFA's requirements.
"For this reason, even if Galatasaray qualify for European competitions, I don't think UEFA will allow Galatasaray to enter.
Polat (born 1953), is a Turkish businessman born in Erzurum, in north-east Turkey.
Polat was vice president of Galatasaray S.K. between 1992 – 1996 under the presidency of Alp Yalman. He also served as a vice president under the presidency of Özhan Canaydın.
In March 2008, Polat replaced Canaydin to become the 33rd President of Galatasaray.