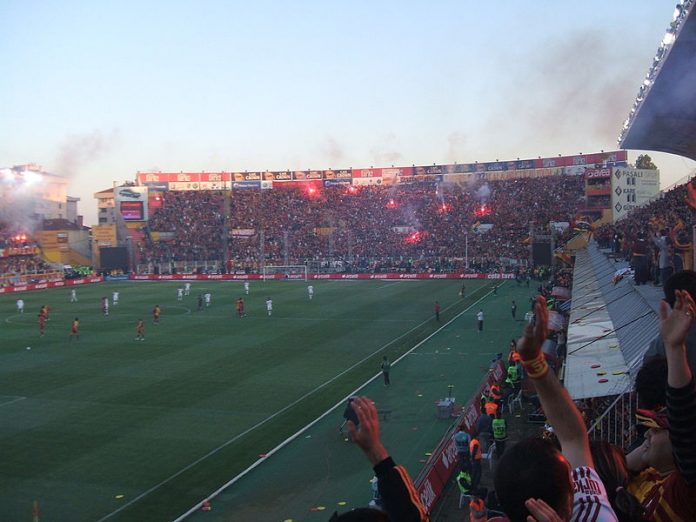 Gençlerbirliği manager Irfan Buz praised his players following the 5-0 win over Konyaspor and underlined the importance of his sides youth development program.
"What we are doing at Gençlerbirliği has not been done before, it is a revolution," Buz said.
"We had eight players from our youth setup in the team. 
"The young players pulled through and proved what they are capable of today, we won another three points, we now have 20 points. 
"The team is full of confidence, it just shows what our young players can do if they are invested in, trained and given playing time. 
"Hopefully Gençlerbirliği can serve as a role model for other clubs in Turkey. 
"Of course we have our ups and downs but this is a project for the future, we will produce some of Turkish footballs best players."
Gençlerbirliği moved into 7th place on 20 points following the win.
The name Gençlerbirliği actually means, union of youth.