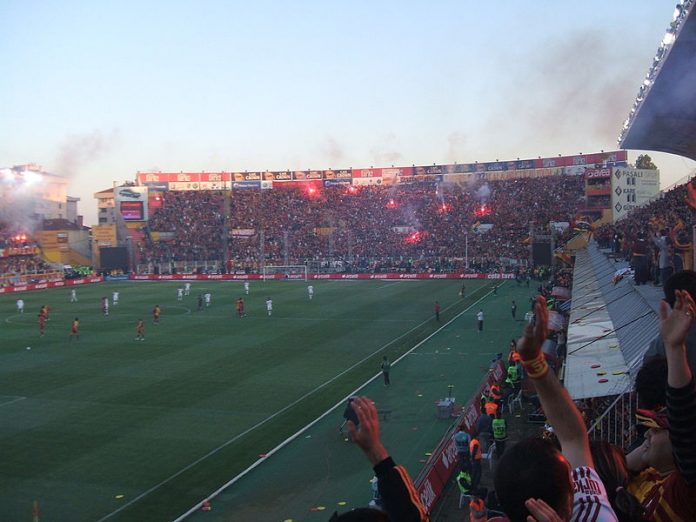 Gençlerbirliği will take on Mersin at the 19 Maysı stadium with nothing to play for except pride.
The Ankara based side and Mersin are both safe from relegation and sitting comfortably in the top half of the table.
Both sides have performed well against sides in the top three over the last few weeks especially Mersin who narrowly lost out against Fenerbahçe and Galatasaray.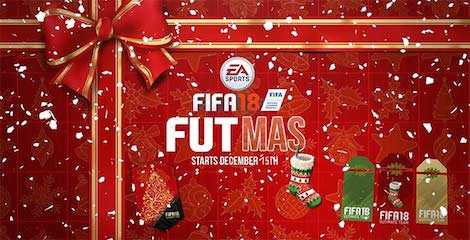 There is a financial incentive for finishing the league in a higher position, so both sides do have something source of motivation.
Gençlerbirliği – Mersin
Stadium: 19 Mayıs
Kick Off: 18:00 GMT
Referee: Onur Karabaş, Aleks Taşçıoğlu, Arkın Akgöl, Mustafa Kürşad Filiz
Gençlerbirliği: Ferhat Kaplan, Hakan Aslantaş, Ahmet Yılmaz Çalık, Ferhat Görgülü, Halil İbrahim Pehlivan, Radosav Petrovıc, Jean Jacques Gosso, Nemanja Tomıc, İrfan Can Kahveci, Sorin Bogdan Stancu, Guy Mıchel Landel
Manager: Mesut Bakkal
Mersin İdmanyurdu: Murat Ceylan, Gökçek Vederson, Mılan Mıtrovıc, Adem Güven, Nguımbe Prejuce Nakoulma, Abdul Rahman Khalılı, Nıkolay Borıslavov Mıhaylov, Nurullah Kaya, Wellıton Soares Moraıs, Servet Çetin, Mehmet Taş
Manager: Rıza Çalımbay