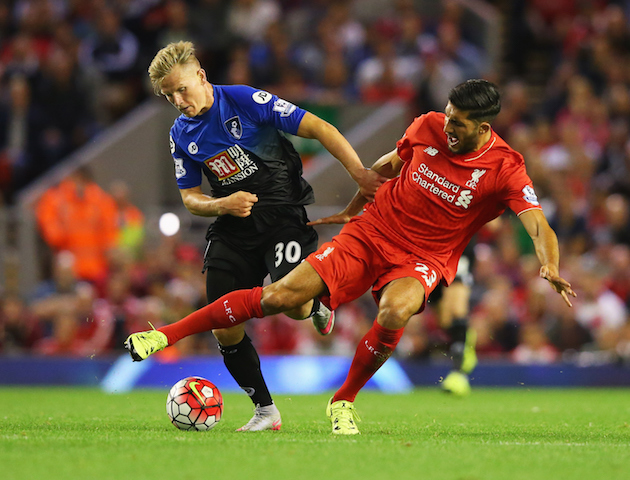 Liverpool's star midfielder Emre Can has stated that he wants to score more goals for the Red's this season.
The 22-year-old who scored two goals last season for Liverpool last term, also stated that he has improved under Liverpool boss Jurgen Klopp.
"I think you did a bit last year but I want to be better each time and again that has to the case. I want more goals for example – always the target has to be improvement.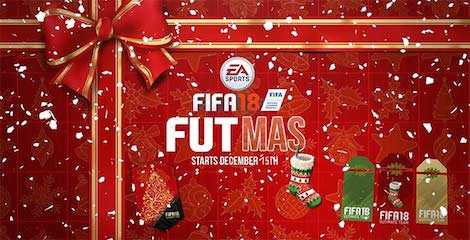 "Everyone knows my relationship with klopp is very, very good, one of the best in the world for me. I think I took a step forward when he came and want to do that again.
Can made his first appearance of the pre-season US tour against Roma last week at the St. Louis' 47,000-capacity Busch Stadium.
Can had an extended summer break after starring in the Germany national team side that reached the Euro 2016 semi-finals.
The 22-year-old midfielder travelled to Turkey to meet friends and family in Aydin before heading off to the US west coast where he has been letting off steam in Las Vegas and Los Angeles.
SEE MORE:
Besiktas president set to hold London meeting with Chelsea for striker
Brazilian legend convinces Liverpool midfielder to consider move