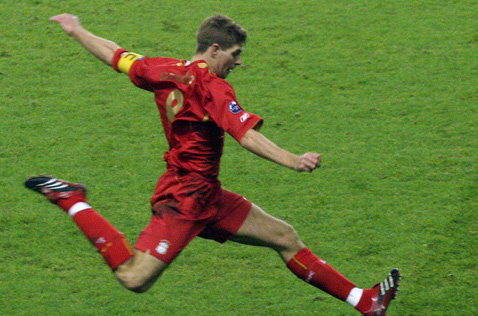 Liverpool captain Steven Gerrard underlined that nobody would ever forget the Reds 2005 Champions League triumph in Istanbul in an interview with Turkish sports newspaper Fanatik.
"Nobody will ever forget Istanbul, not me or any other Liverpool fan, we came back form 3-0 behind to win the game on penalties," Gerrard said.
"It was an incredible moment."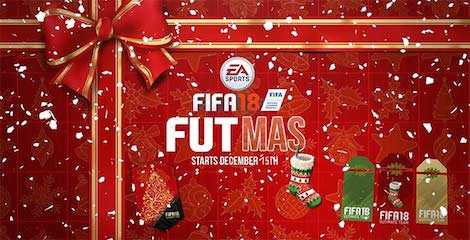 See More:
Guide to pronouncing Emre Can
3 reasons Emre Can should stay in the Liverpool defence
Gerrard revealed that it was one of the few occasions in his career that he would give his performance a nine out of 10.
"It was one of the rare games I could without a doubt give myself a nine out of 10 for the performance, hopefully Liverpool will win the Champions League again," he added.
The Reds came from behind against AC Milan to record one of the greatest Champions League final comebacks to lift the trophy in 2005.
Gerrard also won the 2001 UEFA Cup was runner up in the 2008-09 Premier League title race as well as the 2013-14 championship race.
The Liverpool captain is expected to move to the MLS in the summer after spending his entire career at the Reds.
Liverpool midfielder-come-defender Emre Can could replace Gerrard in central midfield after the summer break. The Reds youngster has however, been used in Brendan Rodgers back-three and as a right-back for much of this season.