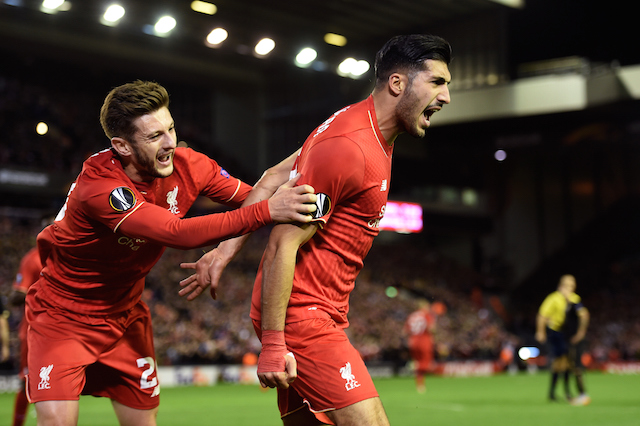 The former Liverpool defender Steve Nicol has urged Liverpool boss Jurgen Klopp to had Emre Can the captains armband.
The ESPN pundit heaped praise on Can following his role in the Red's win over Villarreal in the Europa League yesterday evening.
Nicol went onto say that he is the one Liverpool player who has stood out this season.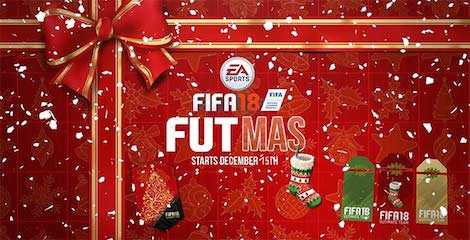 "If there is one player that has surprised me this year its Emre Can," Nicol told ESPN FC.
"For me if I'm Jurgen Klopp next year i would give him the arm band.
"He is the guy they all feed off, he is the first guy closing down, he is the first guy back, the first guy forward, he is all over the place.
"So for me he is the one guy who has stood out."
Jordan Henderson is currently Liverpool's captain but was appointed before the arrival of Jurgen Klopp.
Can was a surprise inclusion in Klopp's starting line-up following an injury he sustained during the Red's win over Dortmund.
The former Bayer Leverkusen star was initially expected to miss the rest of Liverpool's season due to an ankle injury.
Can has three assists and two goals in 47 appearances for Liverpool this season.
See More
3 things we learned about Emre Can following Liverpool draw against Dortmund
Liverpool star Emre Can reveals details of his Turkish root