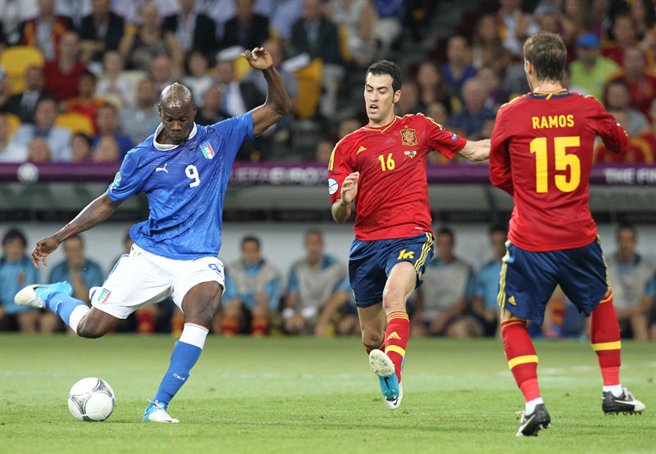 Gonen – 'I tried to wind up Balotelli before the penalty but he started arguing with Henderson' [divider]
Liverpool beat Beşiktaş 1-0 at Anfield in the Europa League Round of 32 first-leg thanks to a Mario Balotelli penalty.
Beşiktaş goalkeeper Cenk Gönen revealed that he tried to wind up Balotelli before the penalty but was shocked when the Italian international started arguing with his teammates.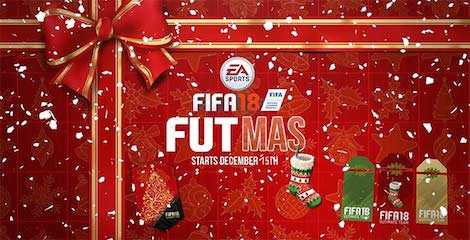 "I wanted to try and wind up Balotelli, I tapped him on the arm and told him he is going to miss but he just gave me a blank stare and just then he had an altercation with Henderson and some other teammates," Cenk was quoted as saying in the Milliyet.
"I was a bit confused, I was trying to wind him up but he was having an argument with his teammates and it dragged on a bit so I just took my position in goal."
See More:
Besiktas News
Opare completes his move to Besiktas from Porto
Olcay Sahan: Besiktas have a 60% chance of eliminating Liverpool from the Europa League
Gönen revealed that he believes he could have got under Balotelli's skin had he not had the argument.
"If he had not had that argument with his teammates I could have tried to wind him up a bit more, it was all a bit surreal, who would have thought that could have happened," he added.
The 85th minute penalty involved a heated argument over who would take the spot-kick.
Henderson and Daniel Sturridge both appeared to be angry as Balotelli took the ball to take the penalty.
The Italian international scored 27th successful penalty of his career and gave the Reds the advantage going into the return leg.