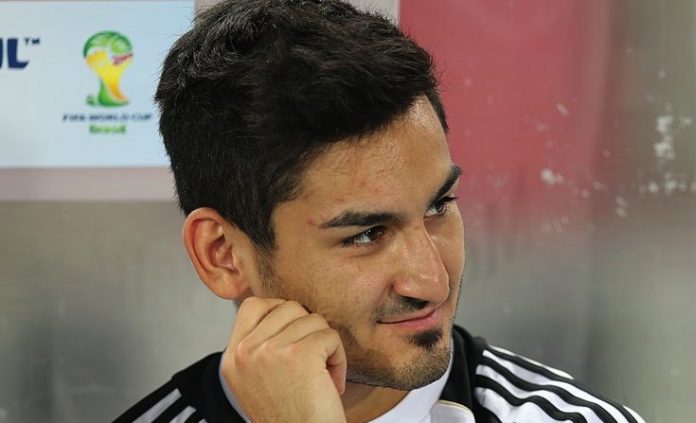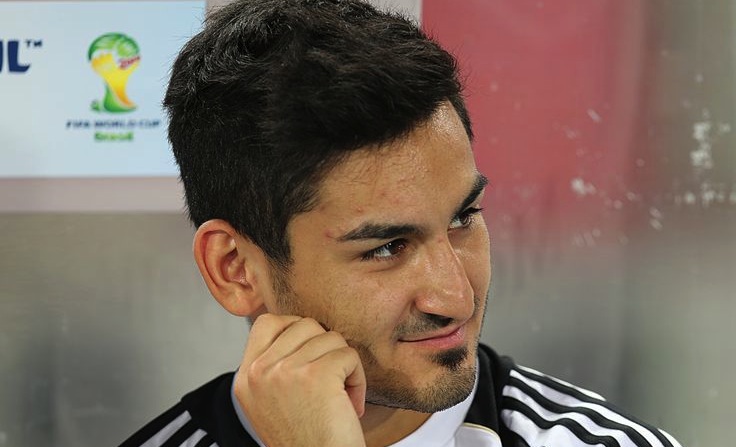 Gundogan admits he sings both Turkish & German national anthems with pride [divider]
Borussia Dortmund midfielder Ilkay Gündoğan has admitted that he is proud of both the Turkish and German influences on his life.
Gündoğan underlined that he knows both national anthems and that he sings both with passion.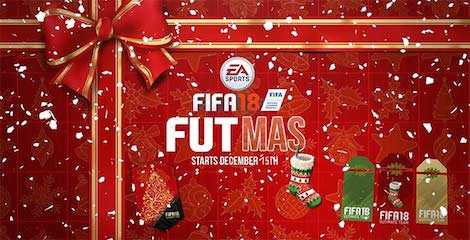 "I know the Turkish and German national anthems and sing both with great pride," Gündoğan was quoted as saying in Eurosport TR.
The Germany international also revealed that he takes no notice of racists and people that are prejudiced against immigrants.
"Sure some people mock immigrants but it doesn't bother me, I just laugh and pity them," he added.
Gündoğan was born in the German city of Gelsenkirchen.
Mesut Özil, the Altıntop twins, İlkay Gündoğan and Kaan Ayhan also all herald from the mining town.
See More:
3 reasons why Arsenal should sign Gundogan
3 reasons why Manchester United should sign Ilkay Gündoğan
Manchester United prepare €28 million bid for Ilkay Gündoğan
The hard working midfielder was one of the central figures of the Dortmund side that reached the final of the UEFA Champions League in the 2012-13 season.
Gündoğan has four assists and two goals in 22 appearances for Dortmund this season.