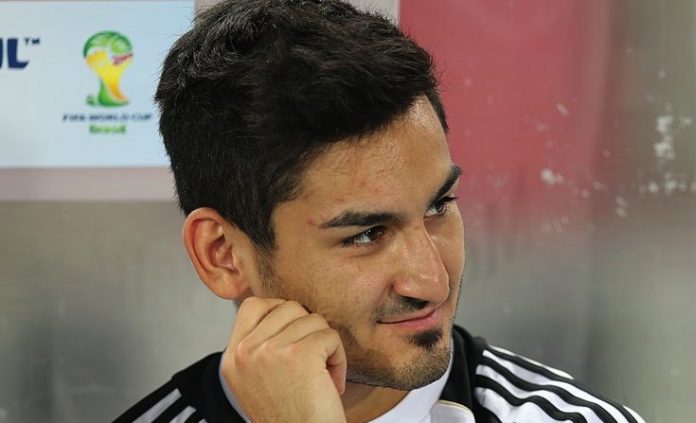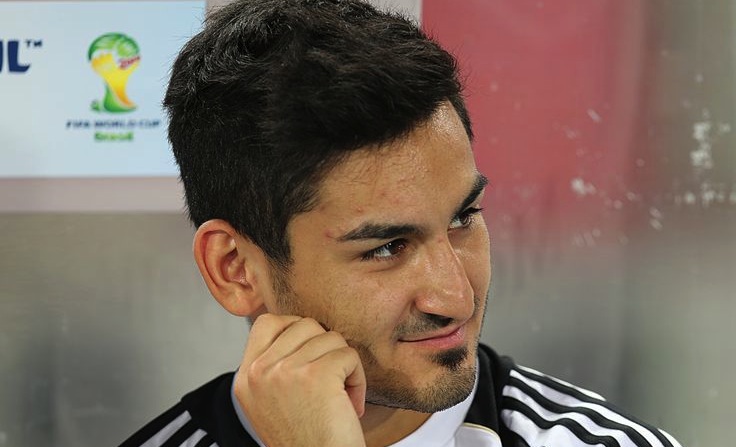 Reports in the Metro this morning suggested that Borussia Dortmund İlkay Gündoğan had agreed terms with Manchester United.
However, the 24-year-old has denied talk of a deal being done with the Premier League side.
When asked about an agreement with Manchester United in an interview with Kicker, Gündogan laughingly brushed off the link.
"The club needs to fit me, I can't say anything about particular clubs."
Gündogan also stated that he is keen for Dortmund to receive a transfer fee when he leaves.
"That was also a reason why I signed a one-year contract extension last year. It's very, very important to me that the club gets an appropriate compensation."
See More:
3 reasons why Arsenal should sign Gundogan
3 reasons why Manchester United should sign Ilkay Gündoğan
Manchester United prepare €28 million bid for Ilkay Gündoğan
Gündoğan has four assists and three goals in 29 appearances for Dortmund this season.
Dortmund sit in 9th place in the Bundesliga with 40 points in 31 games. Jurgen Klopp's side are 18 points off a UEFA Champions League spot.